Default Servicing Solutions
Voxtur's Default Servicing Support Platform provides a single-source bankruptcy support solution where tasks are automated, and exceptions are presented to users in meaningful ways.
End-to-End Default Servicing Support
At Voxtur Default Solutions, workflow and data is just the start. Our default technology is designed to optimize data and streamline the most critical components of servicing a loan in default.

From the ingestion and delivery of data to enhancing the most complex process with data-driven automation, we bring action to data.
Default Servicing Automation
Improve title and closing operations with
flexible, dynamic workflows.
Default Servicing Workflow
Data and technology unite to create a scalable and seamless digital process.
Settlement Service Integrations
Mitigates loss with comprehensive default settlement services.
Default Servicing
Technology
Voxtur Default Servicing technology builds a firm foundation of data intelligence for bankruptcy servicing support.
Technology Driven Solutions
Streamlining the Default Servicing Process
Voxtur's comprehensive default servicing solutions provide a seamless process to servicers, investors and attorneys.
INFOEX® BANKRUPTCY PLATFORM
Powerful Technology Builds a Firm Foundation of Data Intelligence for Bankruptcy Servicing
Voxtur's end-to-end bankruptcy management solution provides transparency through a single and intuitive user experience for all stakeholders, with configurable and secure controls to govern roles, access, and responsibilities.
Case Event Monitoring
Systematic monitoring of bankruptcy court dockets, analysis of all filings for impact to the servicer, and automated reactionary workflow.
Proof of Claim Automation
Automated preparation and filing of Proofs of Claim, leveraging data and dynamic analytics to generate and file completed POCs.
Motion for Relief
Automation-driven analysis of loan status in response to an indication of potential post-petition delinquency. Data and dynamic analytics are leveraged to generate a complete MFR referral package providing the attorney with a comprehensive and clear package to file the MFR.
Note of Final Cure
Automation-driven analysis of loan status in response to the Trustee's Notice of Final Cure. Automated decisioning generates the appropriate response to the Trustee.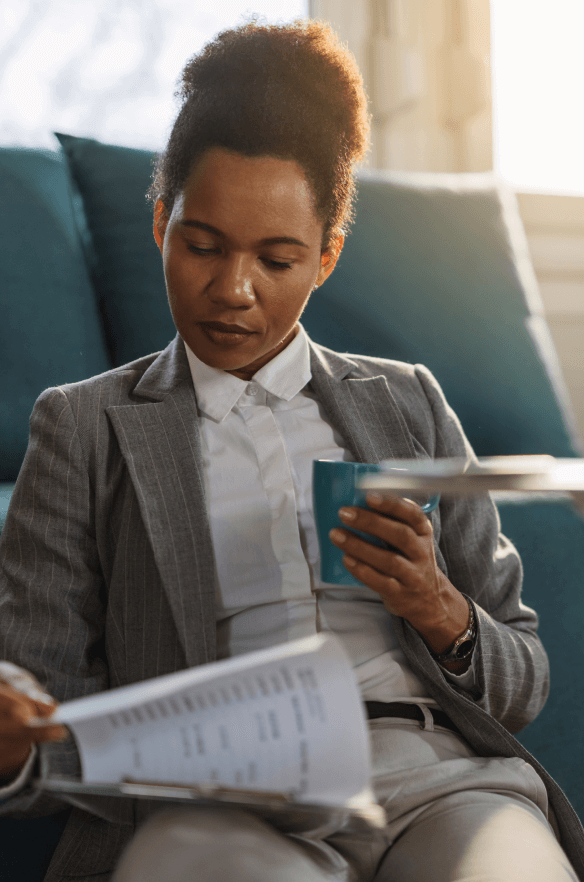 Default Servicing
Data Services
Designed to empower investors, lenders, servicers, and legal professionals with tools to support a more comprehensive due diligence process and a more targeted investment strategy, Voxtur's data management tools mitigate risk and improve overall returns.
Data Services
Data To Grow Your Business
Imagine solving industry-wide problems before they happen. With Voxtur Data and Insights, we're leveraging the power of knowledge to predict behaviors and proactively solve problems.
OVERSITE BESTX
National Provider of Court Data-Based Legal Decision & Risk Mitigation Solutions
Voxtur's Oversite BestX delivers robust reporting and analytics tools to evaluate, onboard, and manage non-performing loans for maximum return on investment.
Official Court Records
Voxtur's Oversite BestX captures more than 100 data elements from every court docket to provide the most accurate, detailed, and up-to-date case information available.
Rule-Based Analytics
BestX generates unique and valuable analytics, incorporating rules based on client input, our own legal and business expertise, and our network of experienced attorneys in each state.
Actionable Reporting
Dismissal and statutory violation risks, unresolved litigation filings and discovery requests, timeline analysis, attorney performance comparisons, and statute of limitations analysis are a few of the reporting resources available.
Customizable Dashboards
BestX is designed with your business needs in mind. Users have the option to create and customize their dashboard to provide them with an overview of the metrics they care about most.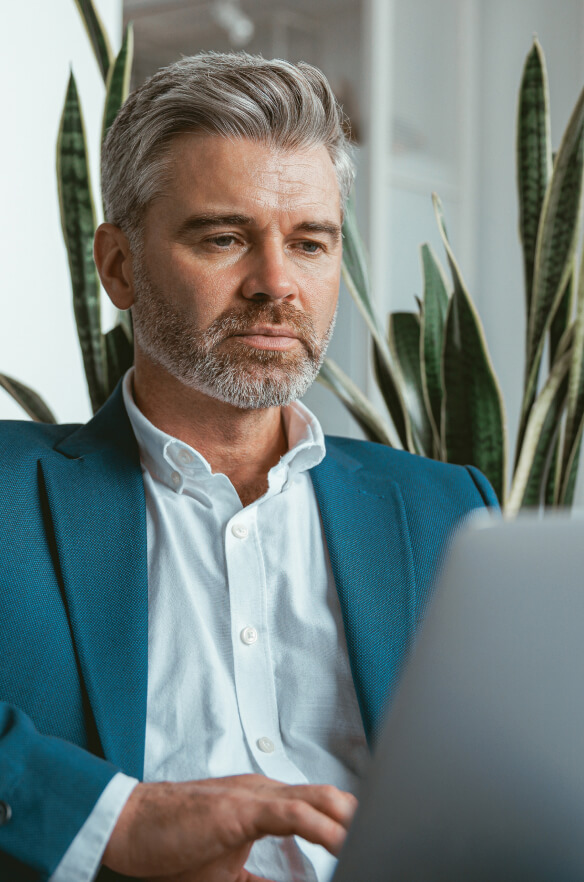 Want to Learn More About
Voxtur Default Servicing Solutions?
Speak with an expert and learn how we can help.