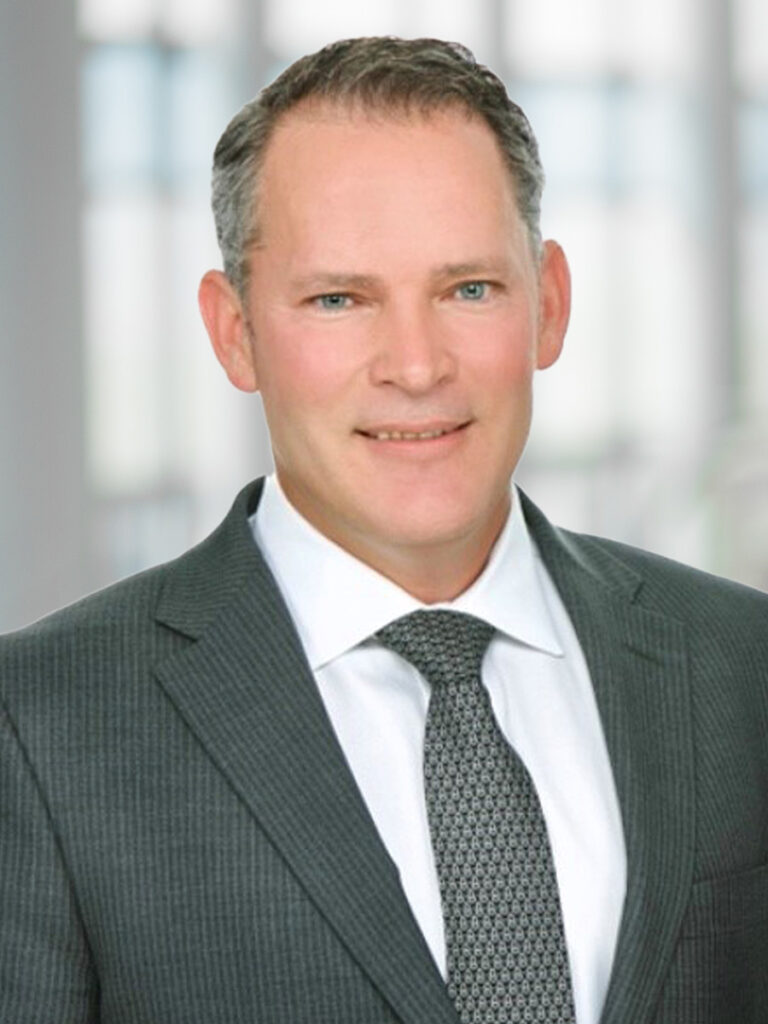 Chad Neel
Chief Operating Officer
Chad is responsible for operational oversight of all Business Units, Information Technology, Sales, and Marketing. In this role, he drives operational execution focused on exceeding customer expectations. These teams are responsible for driving the expansion of our existing products and delivering innovative solutions to the industry. Through operational excellence, the goal is to lower the cost of homeownership to all consumers by delivering best-in-class solutions to Voxtur's customers.
Chad has over twenty-five years of experience in the mortgage industry, with a successful background running multiple business lines from technology startup companies to large national service providers, including Appraisal Management Companies (AMC), Asset Management, Auction, Escrow/Closing Management, Field Services, Legal Services, and National Title Operations. He has been involved in multiple startup businesses and serves on various companies' executive and/or advisory boards.
Chad was the CEO of the company that introduced and patented the first online trading exchange for pricing and locking loans. He then worked for over ten years running multiple business lines for Fidelity National Financial Financial/Lender Processing Services, with a history of turning around troubled businesses and experience managing volumes that exceeded a million service transactions per month. Most recently, he was the Chief Executive of a multistate law firm recognized as a leading service provider.