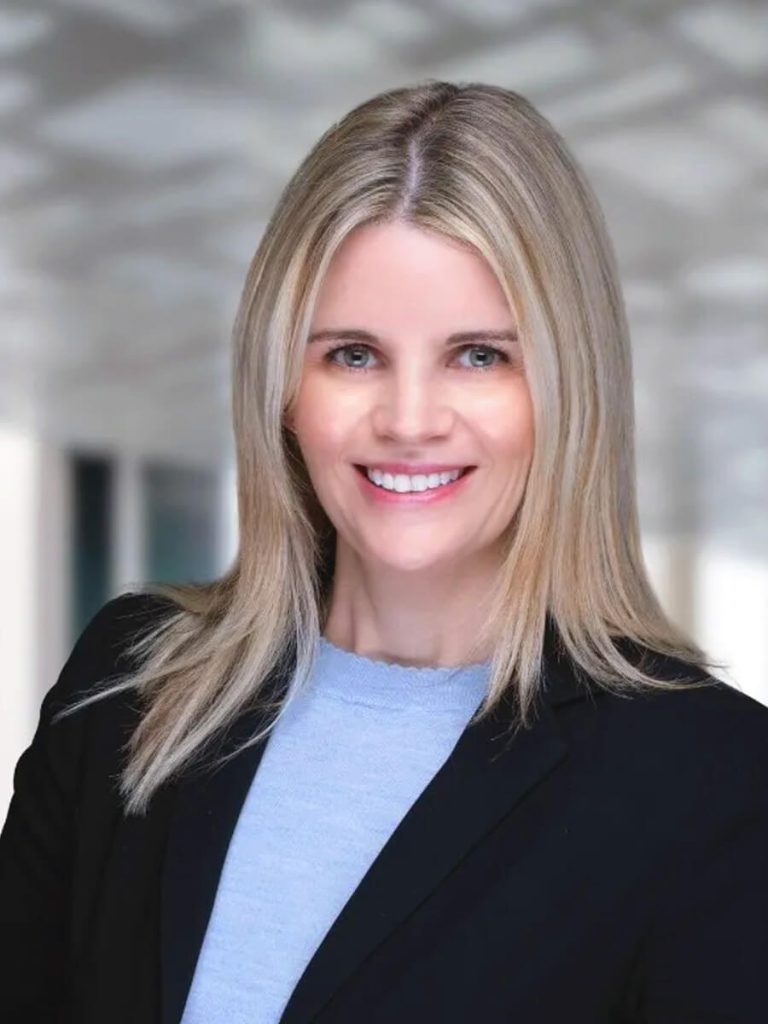 Stacy Mestayer, Esq.
Chief Legal Officer
Stacy serves as Chief Legal Officer, General Counsel for Voxtur Analytics Corp. In addition to this role, Stacy continues to serve as President of Oversite Data Services, a legal data analytics company providing due diligence to the secondary mortgage market. Having joined Oversite shortly after it was founded in 2012, Stacy is responsible for the company's successful pivot from mortgage servicing support to whole loan trading diligence, which continues to be its primary revenue driver. In addition to her role with Voxtur, she has served as Managing Partner and General Counsel for ALAW, a multi-state creditors' rights law firm, where she managed all legal and compliance functions for the law firm and its affiliated companies, including Brightline Title, Commonwealth USA Settlements, and InfoEx. Early in her career, Stacy spent time practicing law in both the public and private sectors.
Stacy holds a Juris Doctor and a Bachelor of Civil Law from Paul M. Hebert Law School at LSU and a Bachelor's in Journalism from LSU. She is licensed to practice law in Florida and Texas.