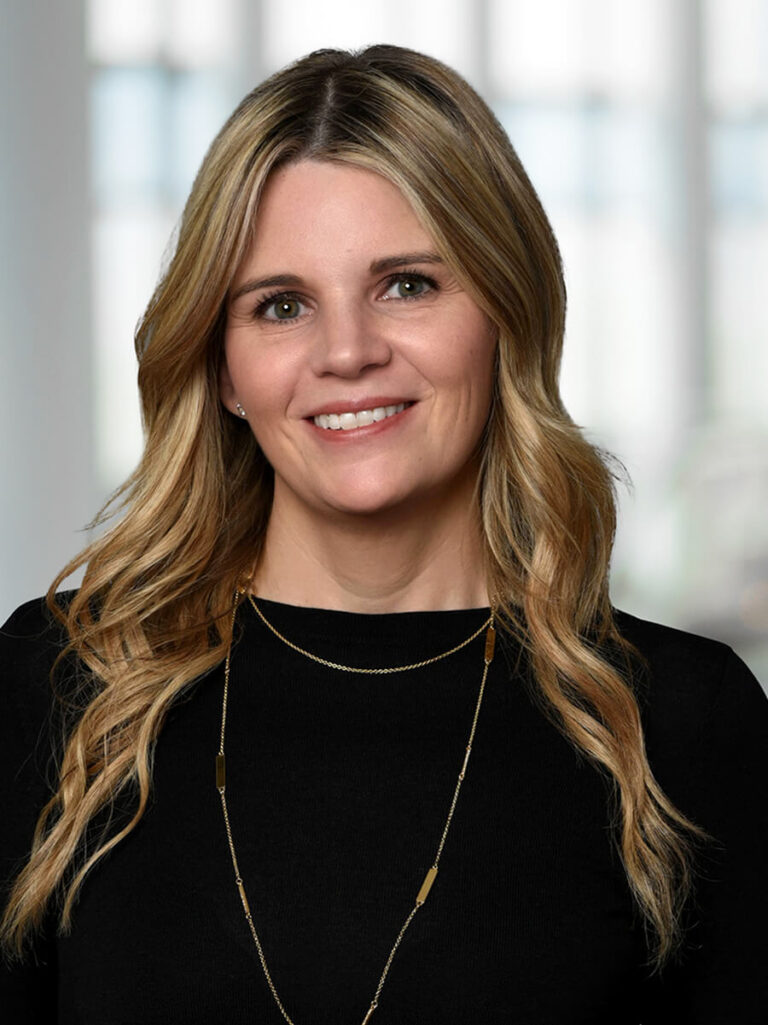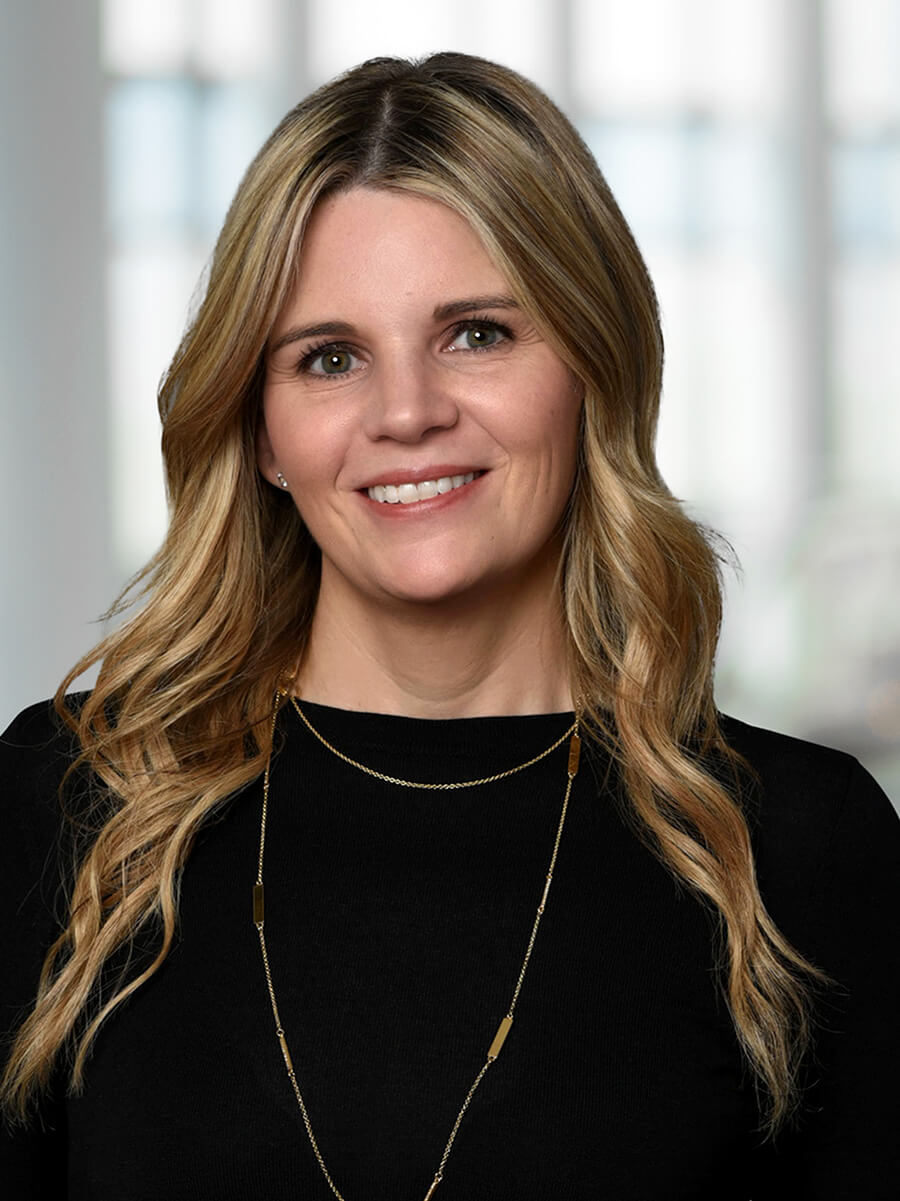 Stacy Mestayer, Esq.
Chief Legal Officer
Stacy serves as principal legal counsel and manages the Company's legal affairs and strategies. This includes corporate governance, securities and corporate finance, commercial, litigation, compliance, privacy, labor and employment, and intellectual property legal issues.
Stacy played a key role in the creation, development, and agency acceptance of Voxtur AOL and continues to serve as the executive sponsor for the Voxtur AOL offering.
Prior to her role as Chief Legal Officer with Voxtur, Stacy served as General Counsel for ALAW Enterprises, which included the ALAW law firm, Brightline Title, Commonwealth USA, InfoEx Technologies, and Oversite Data Services. In addition to managing all legal and compliance functions for the law firm and its affiliated companies, she also served as President of Oversite Data Services, a legal data analytics company providing due diligence to the secondary mortgage market. Having joined Oversite shortly after it was founded in 2012, Stacy is responsible for the company's successful pivot from mortgage servicing support to whole loan trading diligence, which continues to be its primary revenue driver.
Stacy holds a Juris Doctor and a Bachelor of Civil Law from Paul M. Hebert Law School at LSU and a Bachelor's in Journalism from LSU. She is licensed to practice law in Florida and Texas and is a member of the American Bar Association. Stacy has won multiple awards for her work in law and mortgage lending, including National Mortgage Professional Magazine's Mortgage Lending Women of Inspiration, Progress in Lending's Lending Luminary Award, Mortgage Women Magazine's Women of Tech, National Mortgage Professional's Women of Influence Award, and DS News' Top 25 Women in Law Award.