The Most Valuable Perspective In Real Estate.
Our industry-leading AI, machine learning, and proprietary applications — seamlessly link thousands of verified property data points together, instantly.
Unlocking The Door To Homeownership
In a world where prices are skyrocketing for consumers, we're bringing them back down to Earth.
Advanced Default Servicing Solutions
Voxtur's Default Servicing Technology reduces cycle times, decreases operating costs and improves efficiencies on non-performing loans.
VoxturVerified™ Analytics
We're leveraging property data in new ways to provide unrivalled clarity in real estate assets and portfolios.
Driving Valuation Modernization
Comprehensive, best-in-class valuation solutions that reduce appraisal costs and improve turnaround time.
Meet Voxtur
Voxtur is a transformational real estate technology company that is redefining industry standards in a dynamic lending environment. We unlock the door to homeownership by solving inefficiencies across the lending lifecycle and empowering the entire real estate industry to become faster, more efficient and more cost-effective than ever before.
Driving the Future of Real Estate Technology
From software to technology-managed services, Voxtur's platform is an end-to-end, one-stop solution that combines every facet of buying and selling property. Whether that's valuation, tax, settlement, data, or analytics services, Voxtur is redefining the real estate lending lifecycle.
Technology and Data Services
Industry-leading analytics applications and proprietary property data you can trust. Navigate the evolving real estate landscape with confidence.
VoxturVerified™ Analytics
The largest verified database in real estate, our workflow platforms efficiently appraise assets, originate and service loans, and assess property tax.
Solutions That Save You Money
Voxtur AOL combines the strength of a legal opinion with the efficiency and scalability of a data-driven property review.
Our Solutions
Powered by one of the most robust and comprehensive data engines in the world,
we are setting the standard for the accuracy and credibility of information.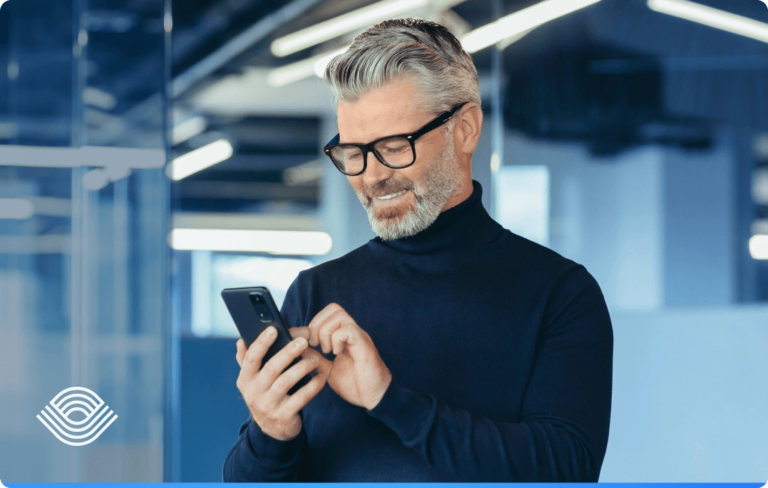 Featured Solution
Voxtur Attorney Opinion Letter (AOL) combines the strength of a legal opinion with the efficiency and scalability of a data-driven property review to meaningfully reduce closing costs.
News
National Mortgage Professional Magazine has recognized Voxtur's Chief Legal Officer and General Counsel as one of its 2023 Mortgage Lending Women of Inspiration. This year's honorees have made considerable strides in their respective companies, using their experience and leadership skills to improve performance and foster inclusive and encouraging cultures.
Voxtur announced it has completed the sale of the promissory note executed by James E. Albertelli, P.A. ("JEAPA") for the outstanding balance of fees.
In recent months, many have been highly vocal in opposing the introduction of an alternative title product. However, in the article below, Voxtur CEO Jim Albertelli reviews why this type of opposition is misguided and shortsighted without a complete understanding of the AOL product in all its variations.
Want to Learn More?
Speak with an expert and learn how we can help.