The Most Valuable Perspective In Real Estate.
Our industry-leading AI, machine learning, and proprietary applications — seamlessly link thousands of verified property data points together, instantly.
Meet Voxtur
Voxtur is a transformational real estate technology company that is redefining industry standards in a dynamic lending environment. We unlock the door to homeownership by solving inefficiencies across the lending lifecycle and empowering the entire real estate industry to become faster, more efficient and more cost-effective than ever before.
Driving the Future of Real Estate Technology
From software to technology-managed services, Voxtur's platform is an end-to-end, one-stop solution that combines every facet of buying and selling property. Whether that's valuation, tax, settlement, data, or analytics services, Voxtur is redefining the real estate lending lifecycle.
Technology and Data Services
Industry-leading analytics applications and proprietary property data you can trust. Navigate the evolving real estate landscape with confidence.
VoxturVerified™ Analytics
The largest verified database in real estate, our workflow platforms efficiently appraise assets, originate and service loans, and assess property tax.
Solutions That Save You Money
Voxtur AOL combines the strength of a legal opinion with the efficiency and scalability of a data-driven property review.
Our Solutions
Powered by one of the most robust and comprehensive data engines in the world,
we are setting the standard for the accuracy and credibility of information.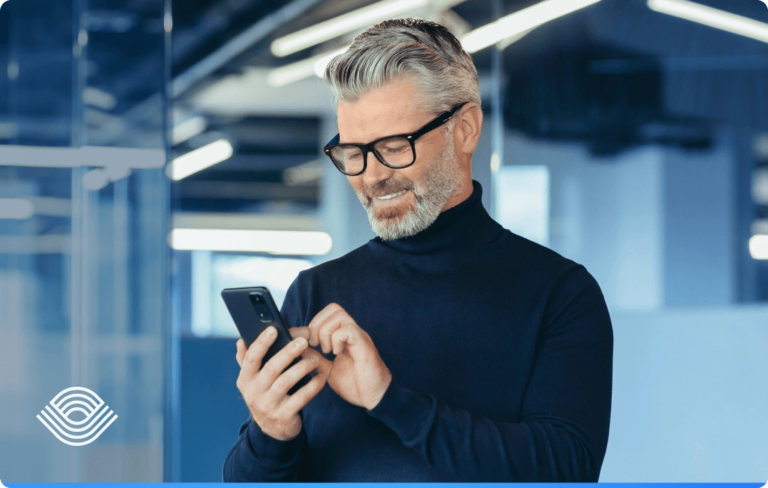 Featured Solution
Voxtur Attorney Opinion Letter (AOL) combines the strength of a legal opinion with the efficiency and scalability of a data-driven property review to meaningfully reduce closing costs.
News
Stacy Mestayer, Voxtur's Chief Legal Officer, has been honored with Mortgage Women Magazine's Women of Tech award for 2023. Featured in their January issue, the Women of Tech award recognizes and promotes the accomplishments and stories of women working in mortgage technology.
Chad Neel has been appointed Chief Operating Officer, bringing over 30 years of experience in mortgage finance and real estate. With a track record of successfully integrating acquired companies and using data and technology to drive operational efficiencies and customer engagement, he is uniquely qualified to optimize Voxtur's position in the market following a series of acquisitions and growth in market share.
Angela Little will resign from her role as Chief Financial Officer of the Company to pursue another opportunity, effective February 5, 2023. To fill the vacancy, the Company is pleased to announce the appointment of Robin Dyson as interim Chief Financial Officer.