Voxtur Valuation
Voxtur's best-in-class valuation products are designed to streamline the appraisal process, integrate market data to support valuations, and complement all workflows.
Valuation Made Simple
We know that real estate valuation is changing. How? Because we're driving the change. Our core technologies are leading the way for valuation modernization by streamlining complex multi-vendor workflows to create a modular approach that can be optimized for any application.
Modern Valuation Solutions
Innovative alternative and hybrid valuation solutions for a simple, seamless experience.
Value-Driven Insights
Solutions designed to support purchase, refinance, and home equity applications.
Simplified Workflows
Manage complex workflows with robust valuation management platforms.
Valuation
Solutions
We know that to create meaningful change for our industry, we need full-spectrum valuation solutions that modernize the entire process. That is why we are committed to developing innovative solutions designed to conquer the challenges facing our industry and create a more streamlined landscape for the future.
Technology Driven Solutions
Designed for Performance and Scale
Whatever your valuation needs, we have you covered with one of the nation's largest valuation providers. Our solutions are entirely integrated and can be tailored to your business, giving you a simple, seamless experience from one of the most trusted names in valuation.
Hybrid Valuations
Pay Less and Make Decisions Faster
Voxtur's Hybrid Valuations combine validated property data with a desktop appraisal supported by full property photographs and comparables completed by a geo-competent appraiser.
Designed for Lending
USPAP-compliant appraisal reports are ideal for home equity and second lien originations.
Add-on Features
Property sketch, as-repaired values, and rental income analyses are easily appended to the report.
Comprehensive Property Data
Collected property data includes subject characteristics, interior /exterior photos, and quality and condition ratings.
National Coverage
Voxtur Interior HVI and Exterior HVR are available in all 50 states.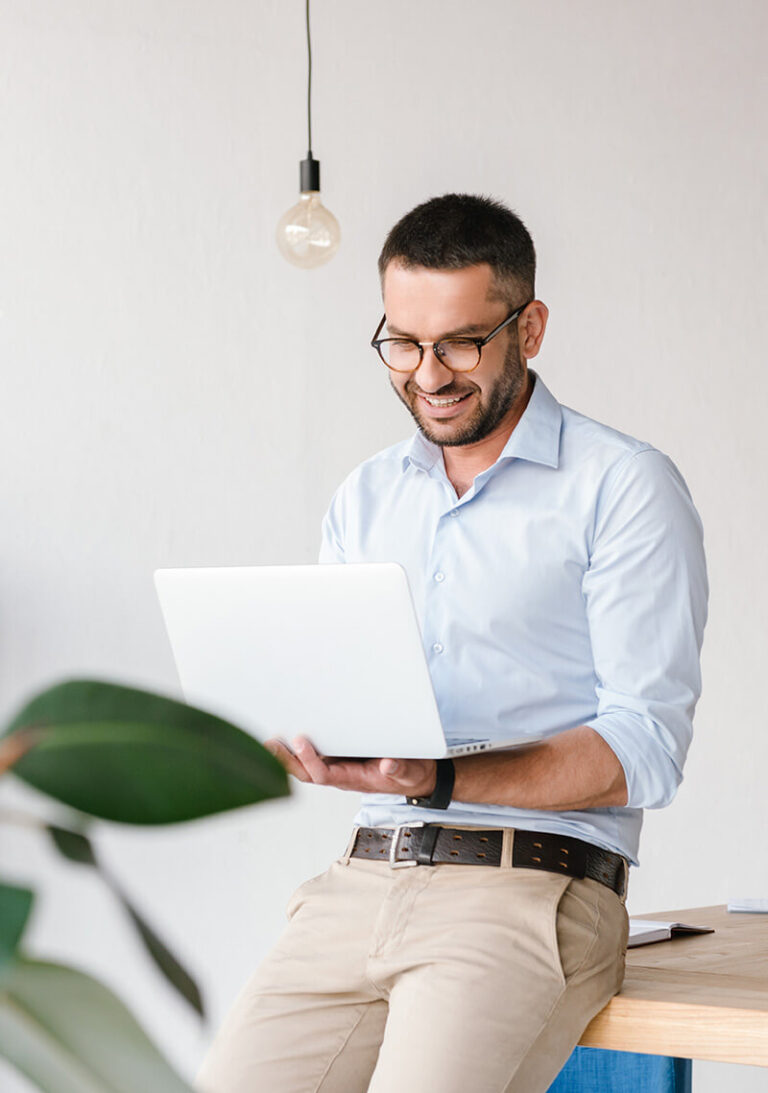 Broker Price Opinion
Understand What's Driving the Market and Make Confident Decisions
The perfect alternative to a traditional appraisal, our BPOs are backed with advanced algorithms, extensive data validation, customizable quality control checks, and nationwide local MLS data.
Designed for Many Uses
Ideal for loan servicing, default, REO, and capital markets.
National Coverage
Available in all 50 states. Validated by an experienced and tenured agent panel.
Ensured Quality Control
Customizable QC rules; prepopulated MLS data built within process flow; each report must pass automated and manual QC checks.
Additional Features
Itemized repair costs; As-Repaired price; 30-day Quick-Sale price; Duplicate order and Value Variance checks.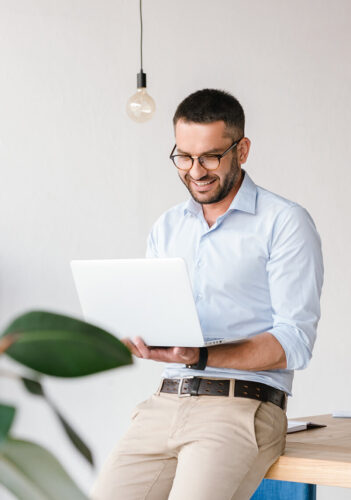 Retrospective Appraisal Credibility Report
Remove Uncertainty and Reinforce Confidence
A comprehensive desktop appraisal review and analysis that evaluates the original appraisal to determine its accuracy in the lending industry. The review is completed by a USPAP Certified QC Analyst or State-licensed Appraiser (RACRPro).
Designed for Compliance
A comprehensive review re-evaluates the entire appraisal in compliance with USPAP standards.
Identifies Deficiencies
Detailed analysis identifies any material deficiencies within the original report.
Additional Value Opinion
Additional value is provided if the review receives a poor grade.
Collateral Risk Assessment
A grading scale of A – F determines the collateral risk assessment.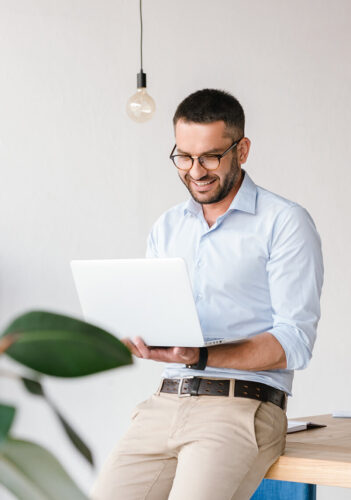 Property Evaluation Report
Verified Results to Make Confident Decisions
A quick, low-cost, and reliable solution, our PER provides market value data and detailed property characteristics combined with an exterior property and neighborhood inspection. The report includes photos, property, neighborhood conditions, and market trends. All information is reviewed, analyzed, and certified by an independent non-appraiser specialist.
Designed for Lending and More
Ideal for low-risk home equity and second lien originations. Useful for compliance and loan servicing needs.
Risk Management
Customizable rules conform to your risk tolerance level. Multiple AVM and cascade options available.
Product Cascade Features
Easily upgrades to other alternative and traditional valuation solutions.
Credibility Guaranteed
Each report is reviewed and signed by an independent evaluator.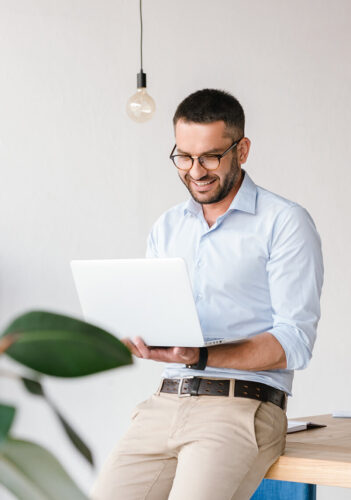 Property Condition Report
Instantly Minimize Risk with Comprehensive Data
The perfect solution when reliable property and neighborhood information is needed quickly. A comprehensive report prepared by a local real estate agent based on an on-site condition assessment. This report provides relevant property and neighborhood information supported by itemized checklists and photos, including an aerial map of the subject property.
Multipurpose Usage
Available for disaster inspections; Easily augmented with an AVM or desktop appraisal.
Comprehensive Data Collection
Collected property data includes subject characteristics, neighborhood analysis, photos and quality and condition ratings.
Local Market Expertise
Inspections completed by local geo-competent agents.
National Coverage
Available in all 50 states.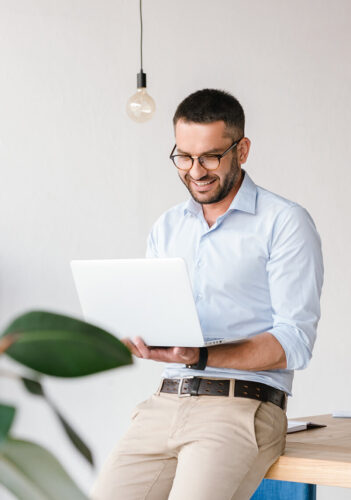 VOXTUR DATA COLLECTION
Save Time, Money, and Resources
An end-to-end solution for the Fannie Mae value acceptance + property data (PDC) for loans that meet eligibility requirements. A trained data collector physically collects the property information on-site using Walkthrough™, Voxtur's data collection solution. Walkthrough is a web-based interface with universal content that covers all possible data collection needs. All information is gathered, reviewed, and certified by a trained property data collector, which may be a non-appraiser, appraiser, or appraiser trainee.
Technology Driven
Proprietary web-based collection tool with a floor plan powered by Cubi Casa.
Comprehensive Data Collection
Universal data intake allows for an effortless pivot between PDC and other data sets.
Credibility Guaranteed
Ensures all necessary data and exhibit elements are included and reviewed through a robust quality control process.
Reduce Costs and Time
A streamlined process with increased property data accuracy; saves lenders and borrowers time and money.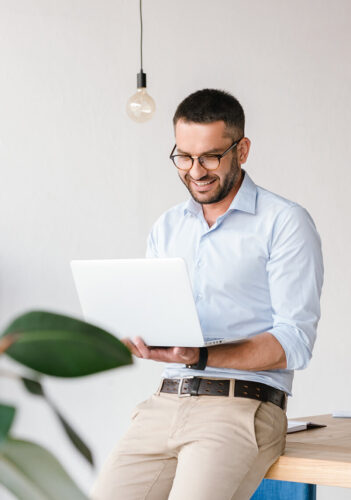 INSPEX
More Capacity, Less Cost.
A do-it-yourself home inspection and valuation process mobile application, empowering lenders to provide borrowers with a simple, contactless option. Not just a photo-collection tool, Inspex significantly reduces inspection wait times — improving the experience for everyone involved.
Fraud Proof and Reliable
Confirmed with GPS, time/date stamps. Verified information using public records.
Accelerate Approvals
Reduce customer discrepancies and additional orders. Create appraiser bandwidth.
Cost Savings
More valuation options at lower costs. Reduce borrower closing expense.
Improved Experiences
Quick 3-step, 20 minute process. No appointment necessary.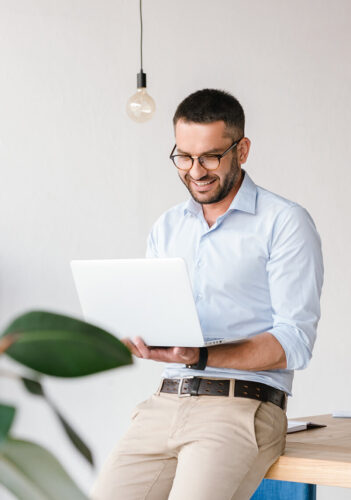 Appraisal Services
Technology Driven Valuation Solutions
Voxtur Appraisal Services, LLC, a Voxtur company, is a nationwide licensed Appraisal Management Company (AMC) that combines advanced data analytics with a compliance-driven approach. Our products and customizable workflows serve all facets of the lending industry, from origination (1st and 2nd lien) to servicing and default.
Scoring Methodology
Scoring algorithm (CHESS) that considers all aspects of the order including the appraiser's past turn times, responsiveness, and quality, and then marries those criteria with property proximity, capacity, and product experience.
Quality Sewn Throughout
USPAP certified reviewers, equipped staff appraiser team, customizable and automated QC rules, CU driven origination, QC workflows, value volatility QC workflows, and underwriter hotline.
Dedicated Customer Approach
Focus on both our client and their customer through an in-house portal solution, automated appointment technology, welcome calls, etc.
Workflow Options
No haggle pricing, credit card, appraisal mailing, purchase liaisons, and customizable reporting.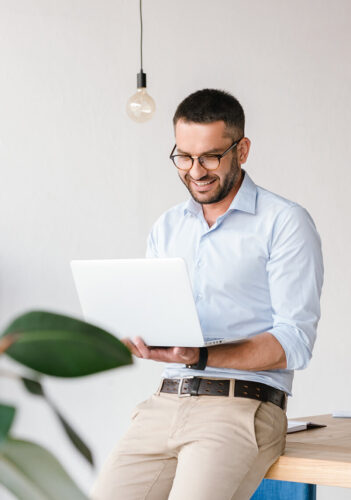 Valuation
Technology
Our valuation technology is designed for appraisal management companies, lenders, and mortgage services firms looking to manage and streamline the real estate vendor management process. Whether it's traditional appraisals or complex multi-vendor hybrid workflows, Voxtur offers turnkey solutions with integrated data-driven forms that will have you managing your entire valuation process seamlessly.
100% cloud-based — enabling a range of collaborative opportunities and the freedom to work from anywhere.
Technology
Driving Valuation Modernization
Our technology is driving valuation modernization by streamlining complex workflows and automating manual processes to create a modular approach that can be optimized for any application.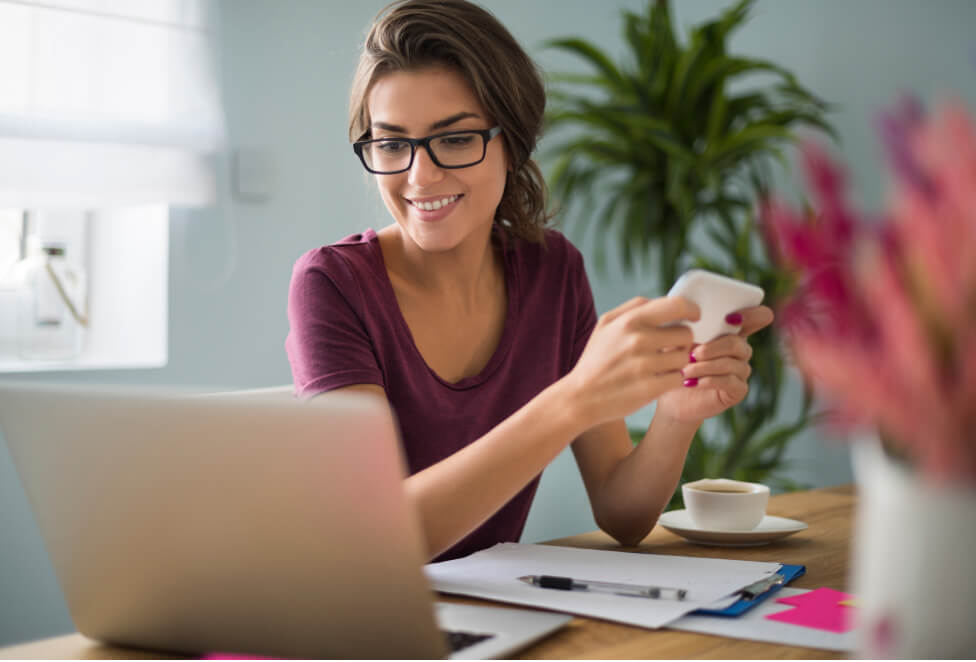 Anow SaaS Appraiser Product
A business management and workflow tool for appraisers and analysts to manage valuation orders, employees, scheduling, accounting, client communication, reporting, and more.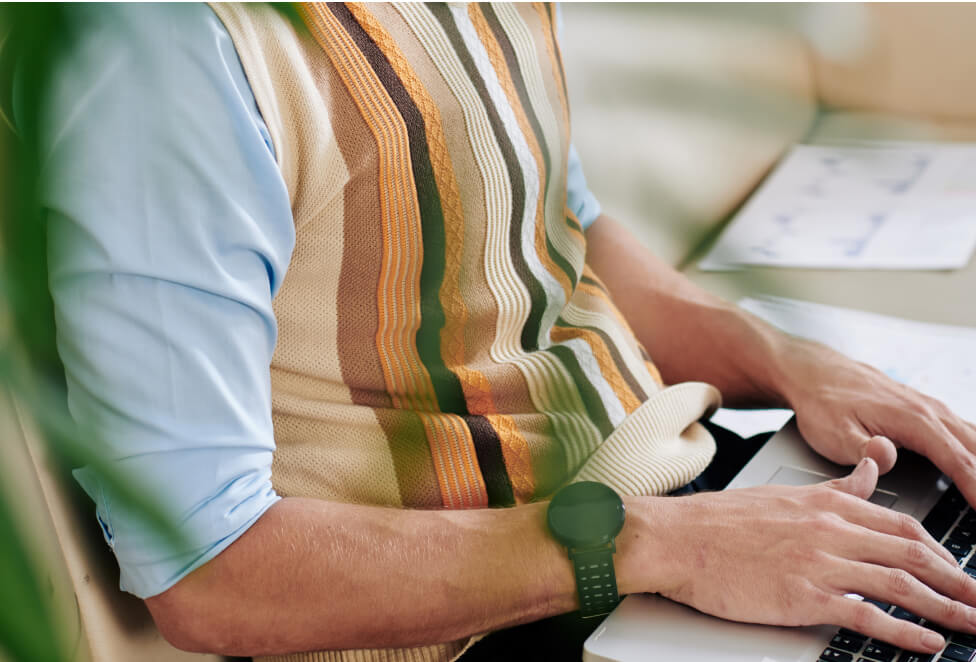 Voxtur Direct
Voxtur Direct is an appraisal management solution that connects directly to the lender's loan origination system and uses a rules-based routing engine to send appraisal orders directly to appraisers.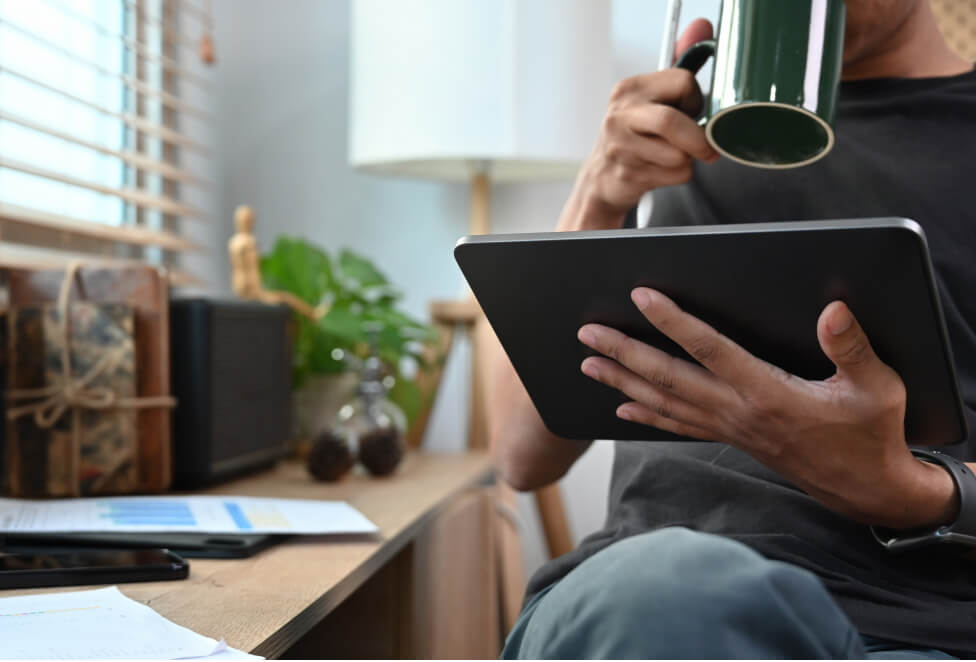 Reports Now™
An automated report builder that leverages multiple data integrations, is 100% cloud-based, and has all the tools appraisers need to generate comprehensive appraisal and valuation reports.
Using the mobile app, photos and data are uploaded instantly — no need to sync the data manually. Multiple users can simultaneously work on the same files at the same time.
Want to Learn More?
Speak with an expert and learn how we can help.