Voxtur Valuation
Voxtur's best-in-class valuation products are designed to streamline the appraisal process, integrate market data to support valuations, and complement all workflows.
Valuation Made Simple
We know that real estate valuation is changing. How? Because we're driving the change. Our core technologies are leading the way for valuation modernization by streamlining complex multi-vendor workflows to create a modular approach that can be optimized for any application.
Modern Valuation Solutions
Innovative alternative and hybrid valuation solutions for a simple, seamless experience.
Value-Driven Insights
Solutions designed to support purchase, refinance, and home equity applications.
Simplified Workflows
Manage complex workflows with robust valuation management platforms.
Valuation
Solutions
We know that to create meaningful change for our industry, we need full-spectrum valuation solutions that modernize the entire process. That is why we are committed to developing innovative solutions designed to conquer the challenges facing our industry and create a more streamlined landscape for the future.
Technology Driven Solutions
Designed for Performance and Scale
Whatever your valuation needs, we have you covered with one of the nation's largest valuation providers. Our solutions are entirely integrated and can be tailored to your business, giving you a simple, seamless experience from one of the most trusted names in valuation.
Valuation
Technology
Our valuation technology is designed for appraisal management companies, lenders, and mortgage services firms looking to manage and streamline the real estate vendor management process. Whether it's traditional appraisals or complex multi-vendor hybrid workflows, Voxtur offers turnkey solutions with integrated data-driven forms that will have you managing your entire valuation process seamlessly.
100% cloud-based — enabling a range of collaborative opportunities and the freedom to work from anywhere.
Technology
Driving Valuation Modernization
Our technology is driving valuation modernization by streamlining complex workflows and automating manual processes to create a modular approach that can be optimized for any application.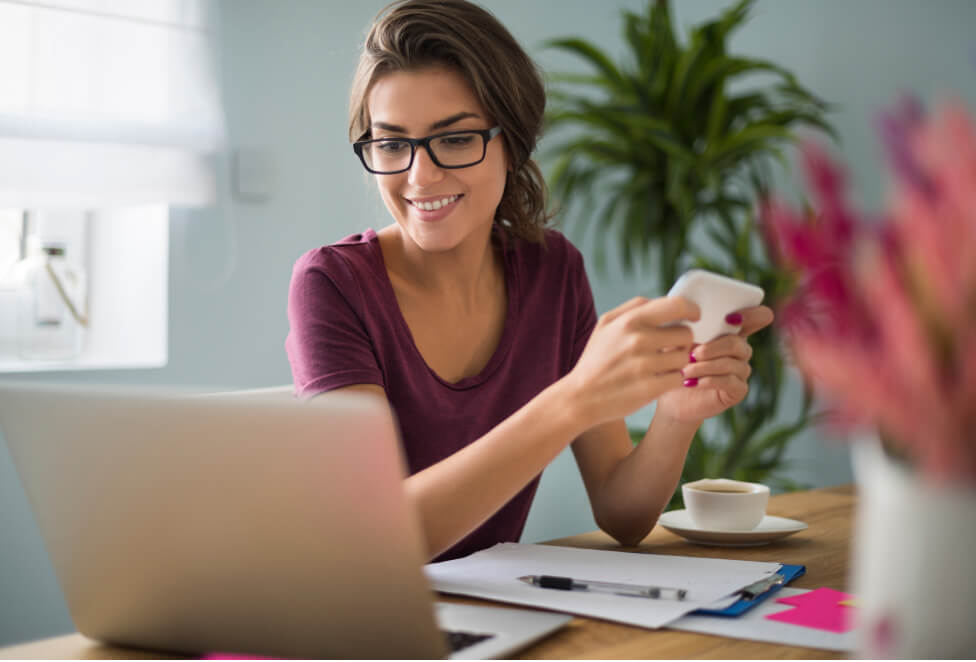 Anow SaaS Appraiser Product
A business management and workflow tool for appraisers and analysts to manage valuation orders, employees, scheduling, accounting, client communication, reporting, and more.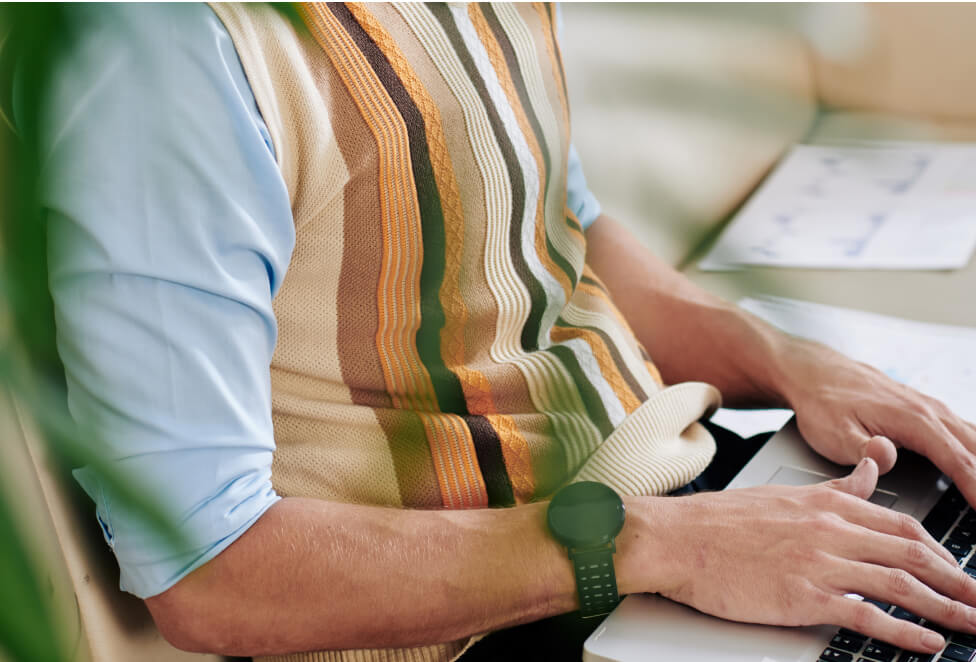 Voxtur Direct
Voxtur Direct is an appraisal management solution that connects directly to the lender's loan origination system and uses a rules-based routing engine to send appraisal orders directly to appraisers.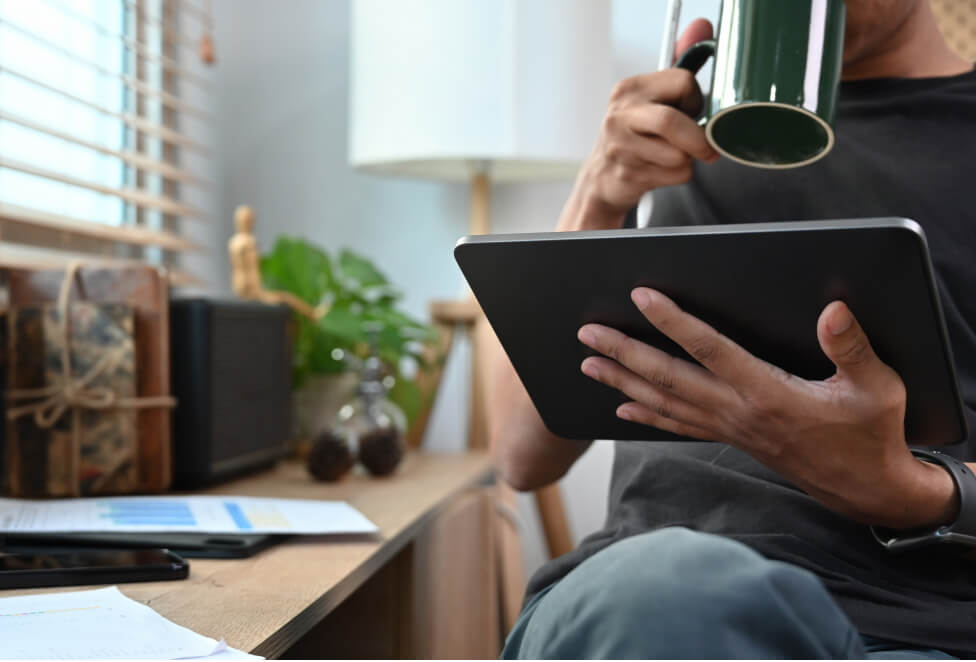 Nexus Report Writer
An automated report builder that leverages multiple data integrations, is 100% cloud-based, and has all the tools appraisers need to generate comprehensive appraisal and valuation reports.
Using the mobile app, photos and data are uploaded instantly — no need to sync the data manually. Multiple users can simultaneously work on the same files at the same time.