Voxtur Assessment
We're modernizing the assessment landscape using data management coupled with visualization tools to identify property assessment risk in real-time.
Property Assessment Ease
As the leading provider of data and technology solutions for counties and municipalities throughout North America, we are revolutionizing the standards and providing innovative solutions and services across the industry. At Voxtur, we use the most advanced AI technologies and robust data engine to empower our clients and partners to be faster and more accurate than ever before.
Reduce Risk
Identify risk and avoid overpayment with real-time property assessments.
Create Efficiencies
Expedite mass appraisals with powerful desktop and mobile solutions.
Verified Data & Insights
Identify outliers with integrated machine-learning analytics and visualization tools.​
Assessment
Solutions
Voxtur is streamlining the property tax assessment landscape with game-changing technology solutions.
Technology-Driven Solutions
Reshaping the Property Tax and Assessment Industry
We're modernizing the assessment landscape with proven solutions that use data management coupled with visualization tools to identify property assessment risk in real-time in one centralized hub.
Real Property Tax Analytics
Insight Into the Accuracy of Property Valuation and Taxation
Voxtur's Real Property Tax Analytics (RPTA) provides unexpected transparency and insight into the accuracy of property valuation and taxation.
Take Charge of Your Property Assessment
By assimilating data from multiple data sources, RPTA provides lenders, investors, and homeowners transparency and insight into the accuracy of their most significant home operating expense.
Analyze Individual or Groups of Properties
RPTA's proprietary, predictive algorithms allow users to analyze individual, groups of properties, or all properties in a municipality, county, or region from a variety of perspectives.
Municipal Benefits
VoxturVerified™ data is able to quickly identify the characteristics of similarly classed properties and determine those that may be at risk of appeal or those which are likely undervalued from an assessment perspective.
Taxpayer Benefits
RPTA is a tool to help consumers determine whether their taxes are too high or too low and by how much.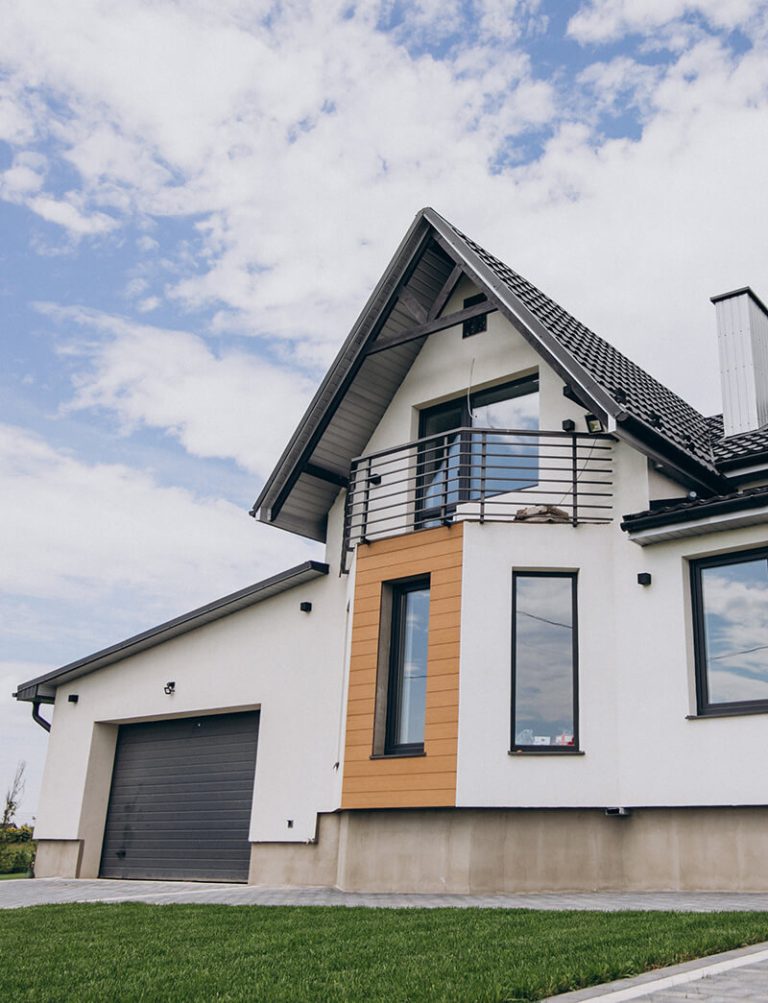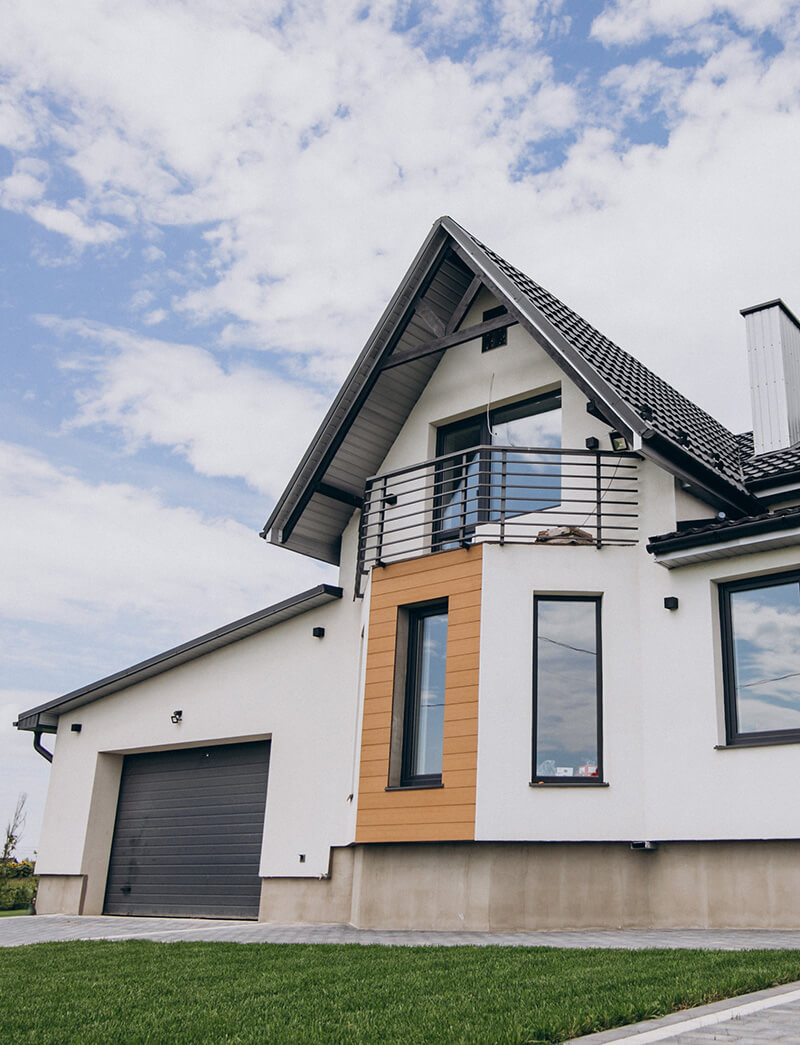 ApexSketch
The Gold Standard For Appraisal and Tax Assessments
Voxtur's ApexSketch is the market-leading line of software applications designed to help appraisers and assessors effortlessly build accurate and professional floorplan sketches.
All-In-One Application
Whether you're drawing from your field notes, plans, specs, or onsite, all your sketching needs are covered. ApexSketch supports traditional Keyboard and Mouse input and Active Pen, Touch, and Bluetooth with Leica® DISTO™ Laser Meters in one single application.
Seamless Integrations
Our software and services solutions focus on the usability of your sketch data providing integration where you need it most. From CAMA to GIS to field data collection, we can help you stay in sync across multiple platforms to ensure consistency in your data.
Enhanced Photometrics
Instead of drawing subject properties from scratch, you can trace aerial imagery before your on-site visit and then quickly verify or edit the sketch in the field.
Choose Your Drawing Style
ApexSketch allows users to choose the drawing style that suits them best.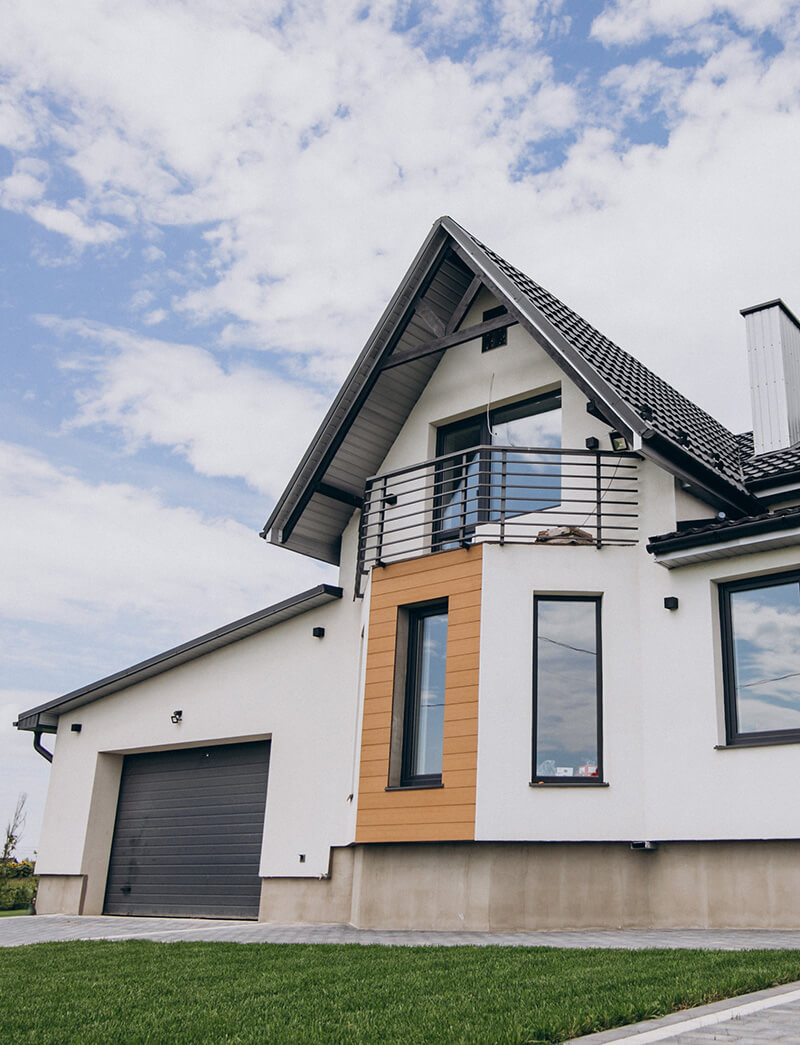 APEXSKETCH PORTAL
One Location: Sketch, Share, and Deliver
ApexSketch Portal is the front-end, web service offering that allows users to save their Property Sketch Data in their own repository and then sync or share their sketch data directly from the field to their desktop. Never hunt or lose data again!
Web Based, Cross Platform, Do it All Sketcher
The industry's sketching standard has taken to the web, allowing users to access their data and draw their sketches anytime, anywhere, and on any device.
ANSI Standard Compliant
For over 35 years, Voxtur's Apex products have always given users the ability to meet or exceed ANSI Standard Compliance with built-in readiness that addresses changes in upcoming Fannie Mae and Freddie Mac requirements.
Improved Workflow & Time Savings
The combined strengths of the ApexSketch Portal and AvX can greatly enhance the way users approach their day. Whether leveraging existing data at their desktop or taking advantage of the robust features and measuring technologies in the field, it all adds up to saving them time and money on every property they visit.
Stay Connected Even When You're Not
Users have peace of mind knowing that if they lose the internet, they can still complete their work in offline mode and then Sync or Share data between devices and colleagues once they've regained connection.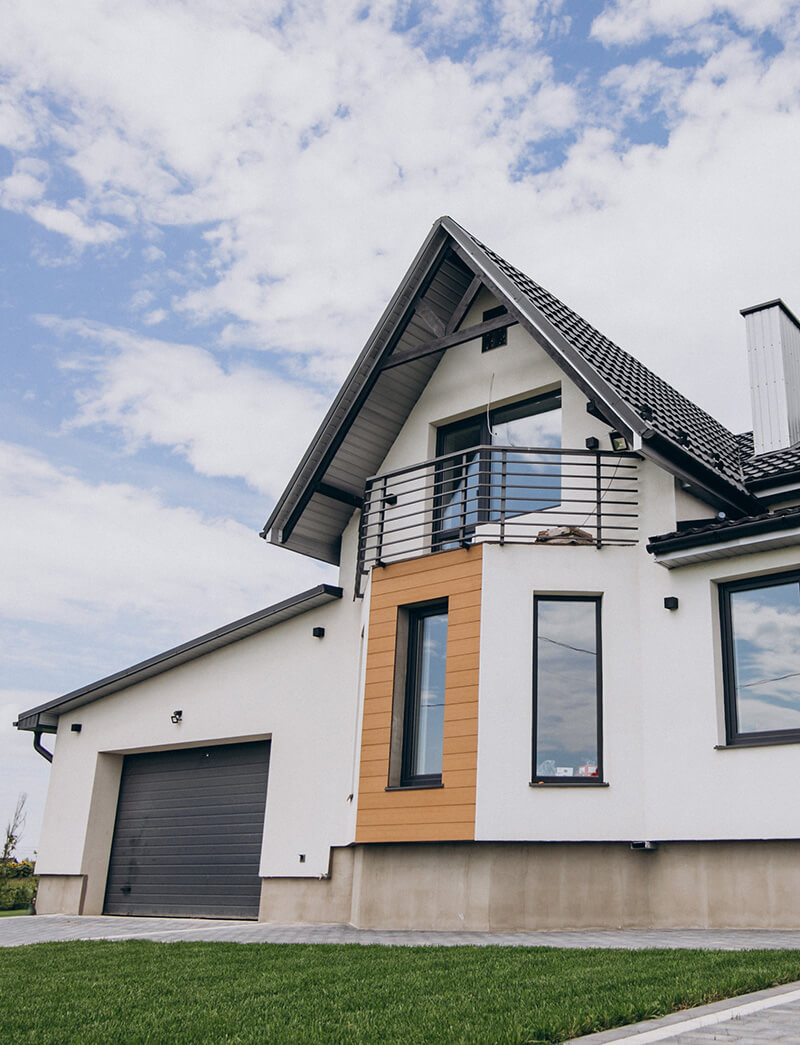 GEOVIEWPORT
Data Visualization and Workflow That Transform the Way You Work
Voxtur's GeoViewPort aggregates visual property data into one convenient location to allow users to make faster, more informed decisions.
Simultaneous Imagery
Access to street-level imagery, oblique imagery, property sketches, parcel data, and aerial imagery for the subject property are viewable simultaneously. With a click of the mouse, users can move across the region and review another property.
Enhanced Workload Management
With our assessment project management module, users can manage remote teams, seamlessly distribute work amongst their team, review results, monitor accuracy, and track progress all in one place.
Creating Efficiencies
The mobile appraiser module will help users prioritize their day. Users can optimize their route and get turn-by-turn directions with one click, saving time and money.
Access From Anywhere
Anywhere internet is available, users can quickly access their GeoViewport data.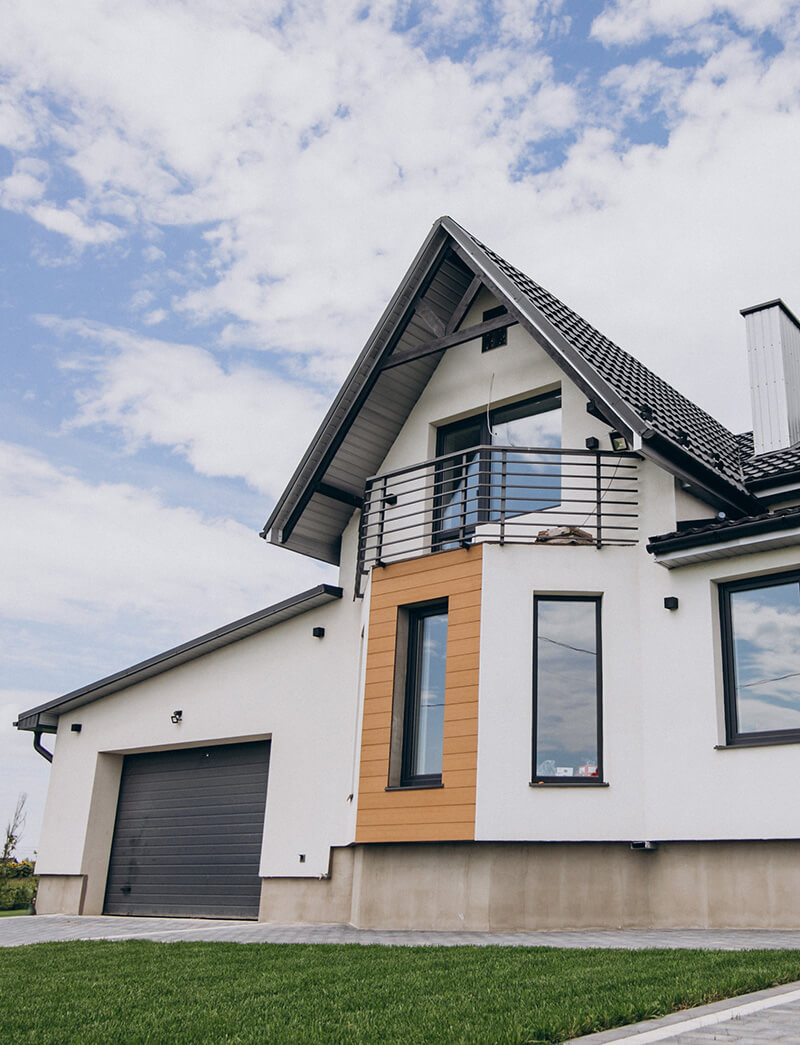 STREETSCAPE
Comprehensive Visual and Data Intelligence
Voxtur's StreetScape is a proprietary visual and data intelligence product for the geo-spatial market, providing panoramic, comprehensive, street-level perspective visual data. Data is geo-coded with latitude and longitude coordinates for accuracy and supported by patented software processes and proprietary security and storage systems.
Never Miss an Image
Using multiple cameras that take several images of every parcel, our image collection methodology enables us to provide alternative solutions for the finalization of your product.
Efficiently Find the Right Image
Images are sorted by land use code, inspected, tagged with comments by our technicians, and framed so the structure will consume a minimum of 50% of the image.
High-Quality Imagery
Voxtur uses vehicles that safely and efficiently travel on both sides of every public road in the target area, collecting imagery curbside to ensure the images are as close to the subject as possible.
Easily Accessible
Your Preferred Property Image (PPI) deliverable is simple to access and review using our web application GeoViewport.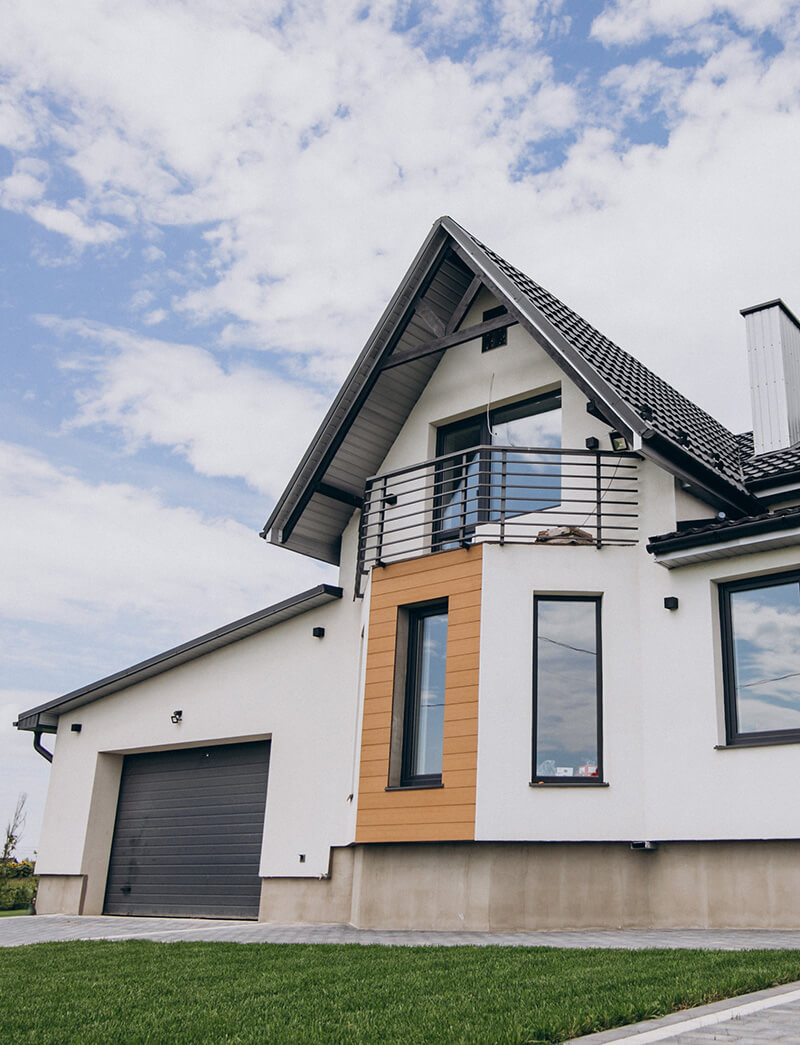 Assessment
Professional Services
Voxtur's assessment services provide data transparency, mitigate risk, increase workload management, provide seamless integrations, and more. Combined with enhanced project management tools, Voxtur is changing the way tax assessment is done
Professional and Consulting Services
Results Driven Experts
We are setting new standards for quality and reliability for property tax and assessment. Our professional and consulting services provide the highest level of expertise and competence to alleviate your problems.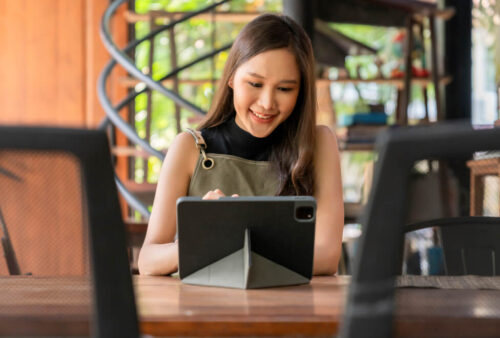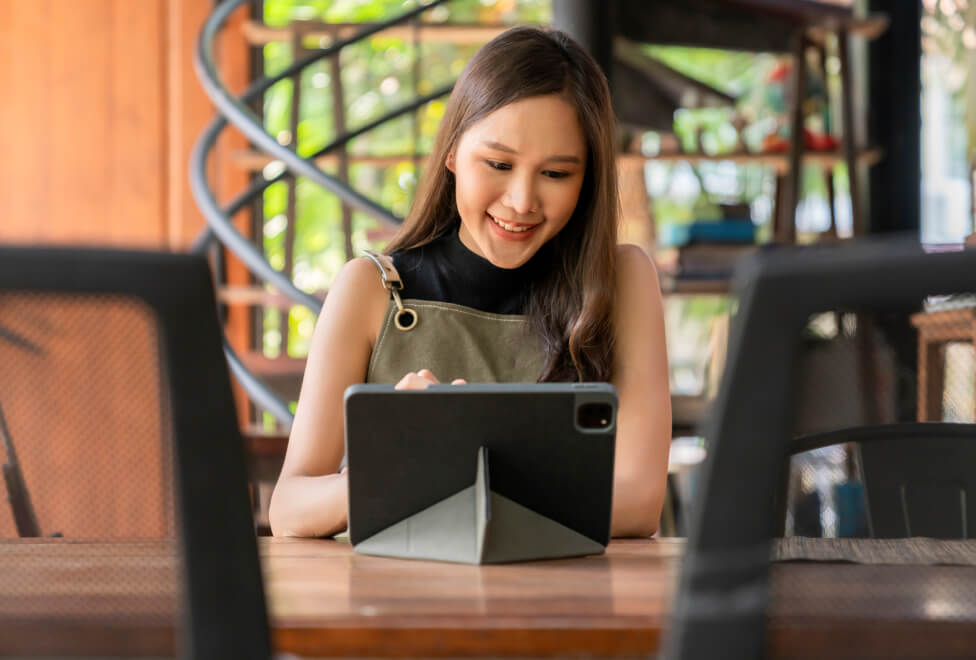 Apex Professional Services
Voxtur's Apex Professional Services include conversion of sketches from a legacy format to Apex, creating/modifying Apex sketches using orthographic imagery, comparing customer sketches to imagery to identify sketches that require updating and other services that support our customer's ongoing use of Apex software.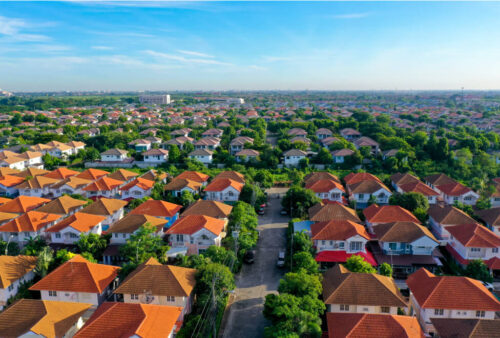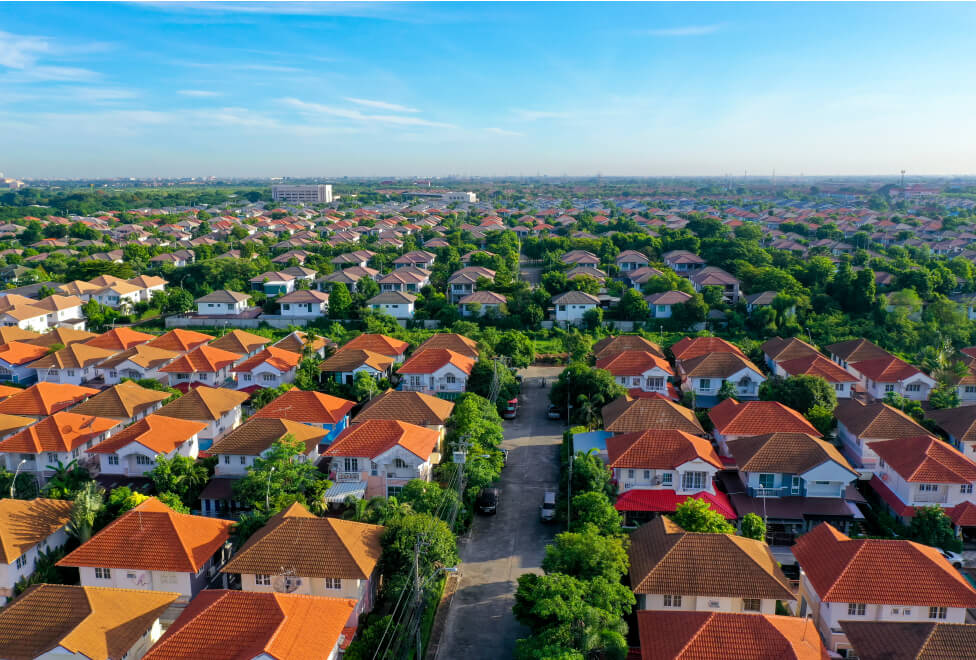 Municipal Tax Advisory Group Paralegal Professional Corporation (MTAG PPC)
MTAG PPC is a full-service consulting practice focused on property assessment-related issues within a municipality. By leveraging Voxtur technologies to support its comprehensive portfolio of municipal finance consulting services, MTAG can instantaneously determine the merit and impact of an assessment appeal. MTAG paralegals and consultants are dedicated to serving municipalities in Ontario, Canada in order to promote a fair, transparent and equitable appeals process.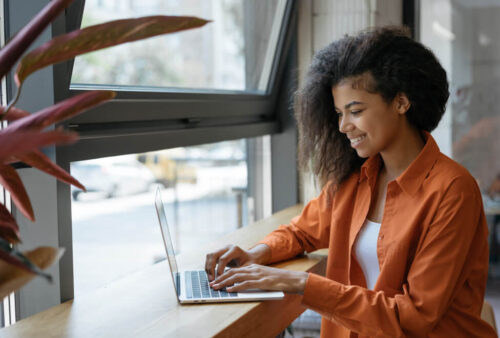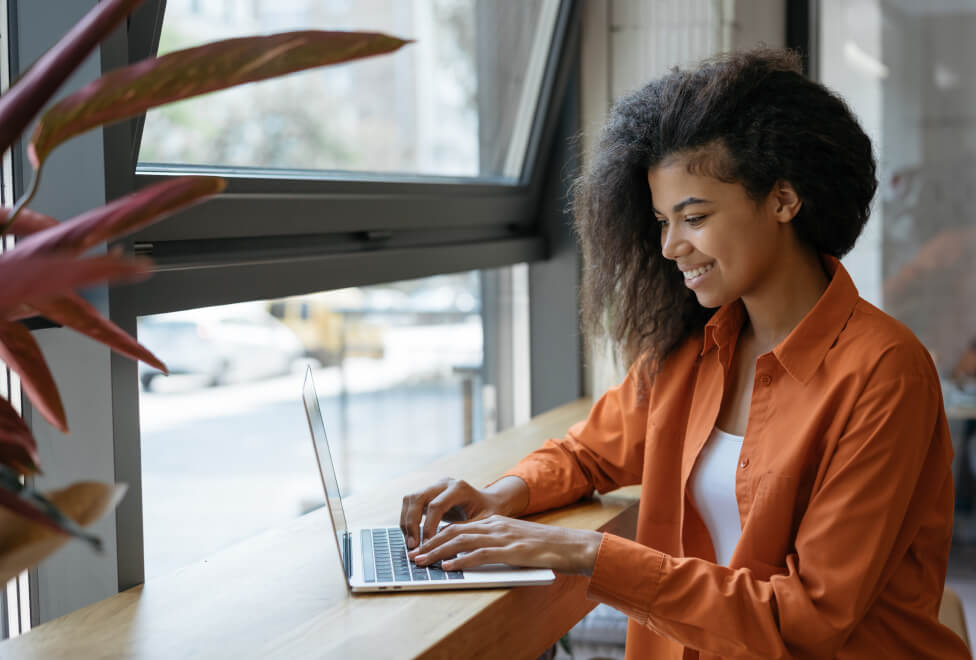 Municipal Tax Equity (MTE) Consultants
MTE Consultants provide technology-enabled solutions to help municipal governments maximize property tax revenue, mitigate future liabilities, manage operations from emerging opportunities, and develop property tax policy frameworks.
Want to Learn More?
Speak with an expert and learn how we can help.