Voxtur Assessment
We're modernizing the assessment landscape using data management coupled with visualization tools to identify property assessment risk in real-time.
Property Assessment Ease
As the leading provider of data and technology solutions for counties and municipalities throughout North America, we are revolutionizing the standards and providing innovative solutions and services across the industry. At Voxtur, we use the most advanced AI technologies and robust data engine to empower our clients and partners to be faster and more accurate than ever before.
Reduce Risk
Identify risk and avoid overpayment with real-time property assessments.
Create Efficiencies
Expedite mass appraisals with powerful desktop and mobile solutions.
Verified Data & Insights
Identify outliers with integrated machine-learning analytics and visualization tools.​
Assessment
Solutions
Voxtur is streamlining the property tax assessment landscape with game-changing technology solutions.
Technology-Driven Solutions
Reshaping the Property Tax and Assessment Industry
We're modernizing the assessment landscape with proven solutions that use data management coupled with visualization tools to identify property assessment risk in real-time in one centralized hub.
Assessment
Professional Services
Voxtur's assessment services provide data transparency, mitigate risk, increase workload management, provide seamless integrations, and more. Combined with enhanced project management tools, Voxtur is changing the way tax assessment is done
Professional and Consulting Services
Results Driven Experts
We are setting new standards for quality and reliability for property tax and assessment. Our professional and consulting services provide the highest level of expertise and competence to alleviate your problems.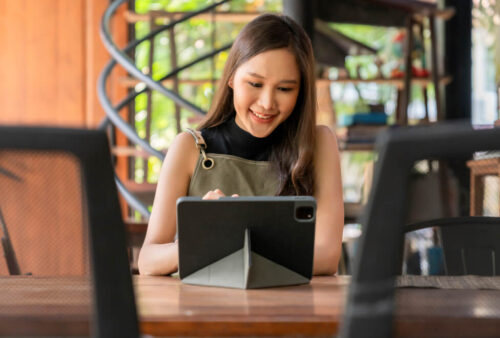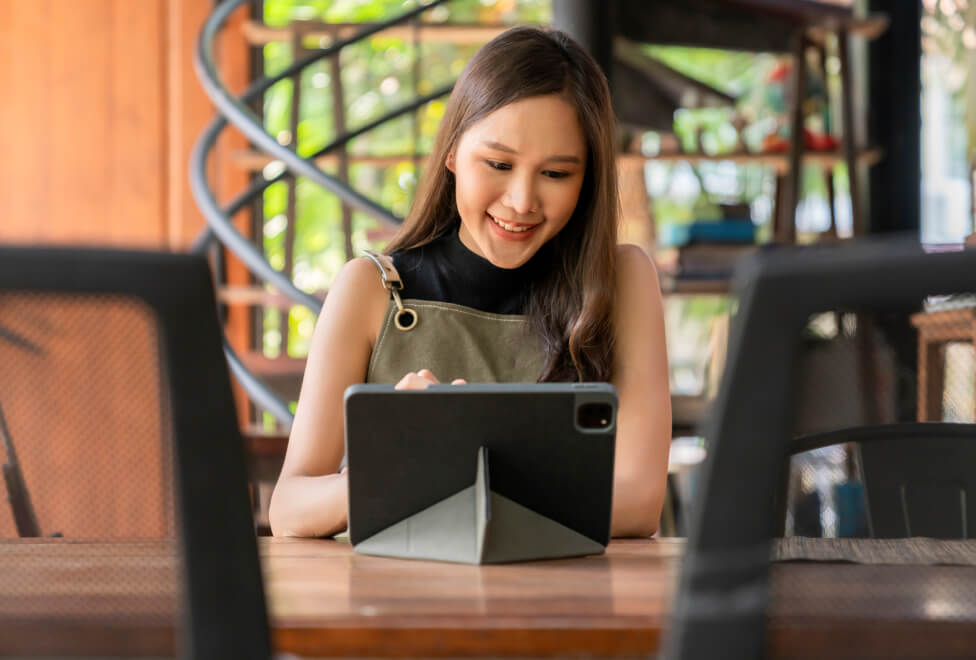 Apex Professional Services
Voxtur's Apex Professional Services include conversion of sketches from a legacy format to Apex, creating/modifying Apex sketches using orthographic imagery, comparing customer sketches to imagery to identify sketches that require updating and other services that support our customer's ongoing use of Apex software.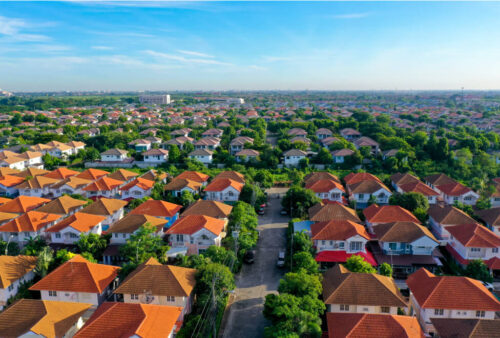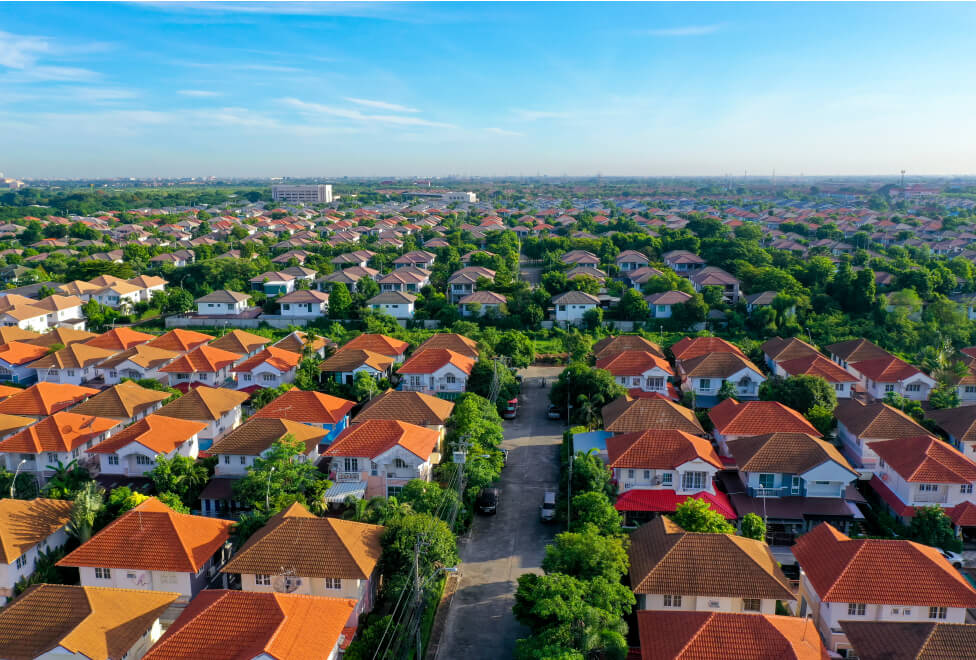 Municipal Tax Advisory Group Paralegal Professional Corporation (MTAG PPC)
MTAG PPC is a full-service consulting practice focused on property assessment-related issues within a municipality. By leveraging Voxtur technologies to support its comprehensive portfolio of municipal finance consulting services, MTAG can instantaneously determine the merit and impact of an assessment appeal. MTAG paralegals and consultants are dedicated to serving municipalities in Ontario, Canada in order to promote a fair, transparent and equitable appeals process.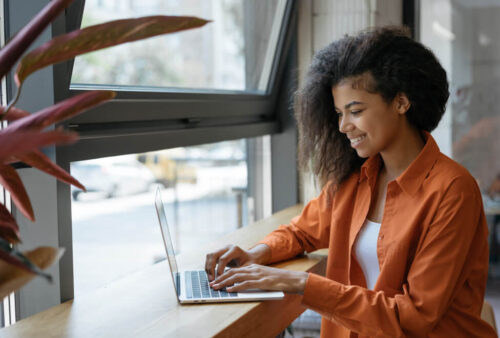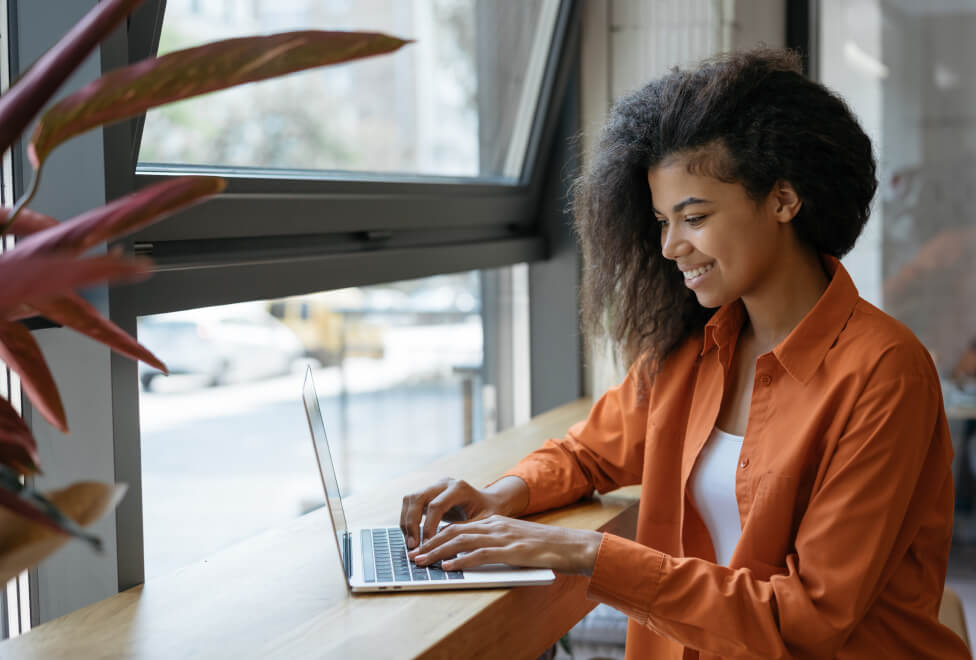 Municipal Tax Equity (MTE) Consultants
MTE Consultants provide technology-enabled solutions to help municipal governments maximize property tax revenue, mitigate future liabilities, manage operations from emerging opportunities, and develop property tax policy frameworks.