Voxtur AOL™
An attorney opinion letter that combines the strength of a legal opinion with the efficiency and scalability of a data-driven title review.
Full-Coverage Title Insurance Alternative
For as long as real estate transactions have been documented in the United States, legal opinions have been used to confirm marketability of title. Voxtur's AOL program combines sophisticated analytics with legal expertise to create attorney opinion letters with accuracy and scale.
Consumer Savings
Using a Voxtur AOL saves the consumer a considerable amount in closing costs. In some cases, the savings is as much as an entire mortgage payment.
Trusted Transactions
A Voxtur AOL is generated using a patent-pending process that combines VoxturVerified™ technology with attorney work product.
Reduced Risk
Every Voxtur AOL is backed by transactional liability insurance that covers the full amount of the loan for the life of the loan and is issued by an AM Best A rated carrier.
Seamless Fulfillment
Voxtur AOL is built to work together with existing processes, including LOS integrations and settlement processes, and is issued within existing lender SLAs.
Attorney Opinion Letter
How It Works
Voxtur AOL combines the strength of a legal opinion with the efficiency and scalability of a data-driven title review.
Compare Attorney Opinion Letter Features
Voxtur's fully insured Attorney Opinion Letter against the competition.
Available in all 50 states.
Flat fee pricing in all 50 states.
Conforms to Fannie Mae and Freddie Mac guidelines.
Coverage for the consumer, lender, and all investors.
Coverage for the full purchase price or loan amount, for the life of the loan.
CPL (Closing Protection Letter) coverage.
Voxtur AOLIn the News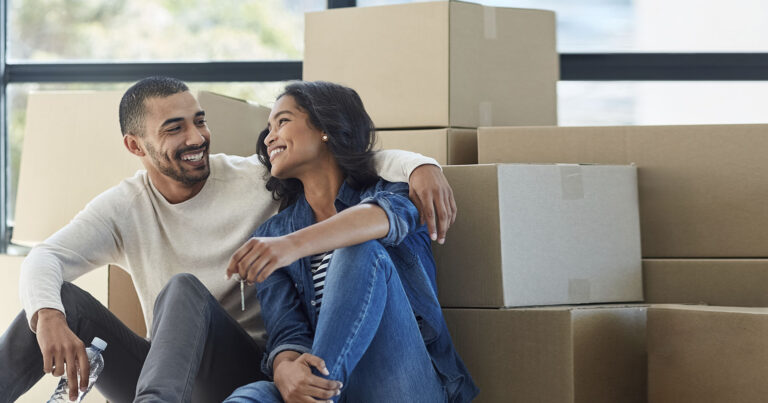 Financial barriers to homeownership can be a significant deterrent to getting started and eventually seeing a mortgage through to completion. But knowledge is power — and understanding the sometimes arcane details helps first-time homebuyers set themselves up for success.
In recent months, many have been highly vocal in opposing the introduction of an alternative title product. However, in the article below, Voxtur CEO Jim Albertelli reviews why this type of opposition is misguided and shortsighted without a complete understanding of the AOL product in all its variations.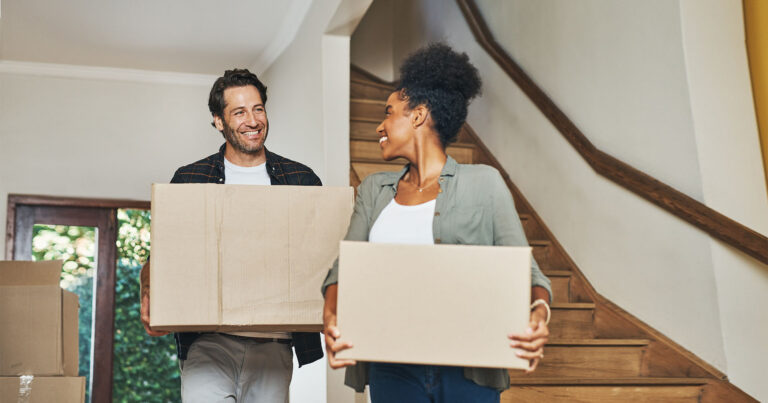 While mortgage rates and home prices are factors that fall outside of our control, member closing costs are part of the equation that credit unions can influence. If a credit union can help reduce a member's closing costs, then it can help more members qualify for mortgages and better position them to succeed in managing the loan.
FAQ
Some commonly asked questions and answers about using Voxtur's Attorney Opinion Letter as an alternative to Title Insurance.