Voxtur AOL™
An attorney opinion letter that combines the strength of a legal opinion with the efficiency and scalability of a data-driven title review.
Full-Coverage Title Insurance Alternative
For as long as real estate transactions have been documented in the United States, legal opinions have been used to confirm marketability of title. Voxtur's AOL program combines sophisticated analytics with legal expertise to create attorney opinion letters with accuracy and scale.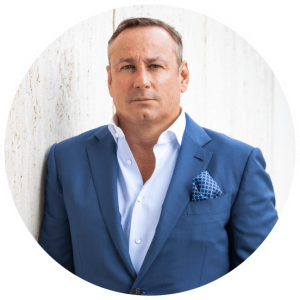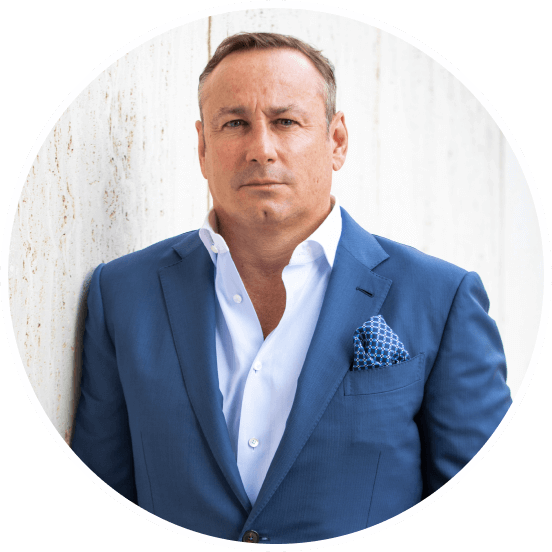 "Our title insurance alternative immediately and directly reduces closing costs, opening the door to homeownership a little wider for more Americans."
Jim Albertelli
CEO, Voxtur
Attorney Opinion Letter
How It Works
Voxtur AOL combines the strength of a legal opinion with the efficiency and scalability of a data-driven title review.
Compare Attorney Opinion Letter Features
Voxtur's fully insured Attorney Opinion Letter against the competition.
Available in all 50 states.
Flat fee pricing in all 50 states.
Conforms to Fannie Mae and Freddie Mac guidelines.
Coverage for the consumer, lender, and all investors.
Coverage for the full purchase price or loan amount, for the life of the loan.
CPL (Closing Protection Letter) coverage.
Voxtur AOLIn the News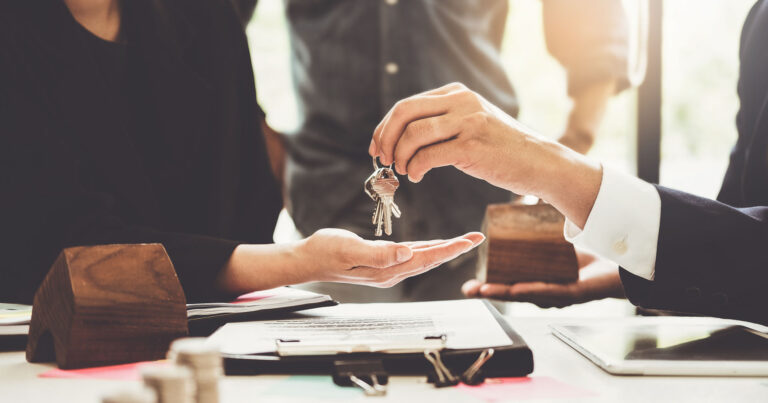 Voxtur announces that a top five mortgage servicer and top 20 bank will begin offering Voxtur AOL in the first quarter of 2023. Voxtur AOL is an alternative to title insurance that can save home buyers 20% to 70% on the cost of title coverage, reducing closing costs by hundreds, if not thousands, of dollars.
There is no stopping progress at Voxtur. HousingWire reached out to Voxtur CEO, Jim Albertelli, to learn more about Voxtur's current product offerings and see what's to come for the organization in 2023.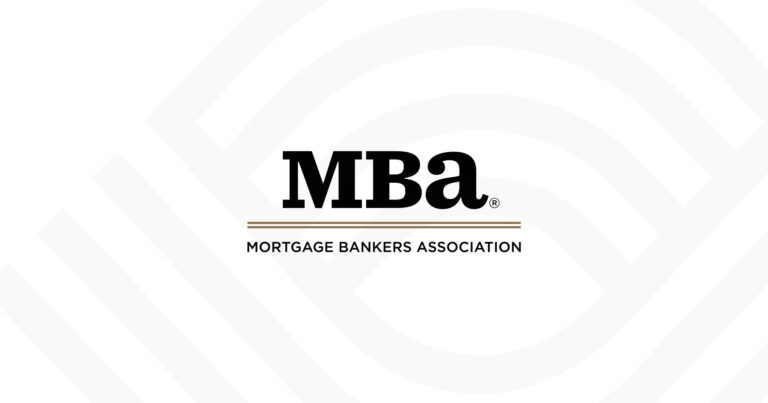 Scott Roller's 2022 MBA Annual Convention recap: Heard it in Nashville — Worry, Panic, and Opportunity.
While the masses are worried, there are still many that see opportunity in this market. The author, Scott Roller, says, "Stay tuned, as it's clear that Voxtur sees no finish line for disruption, with apparently more to come in valuation, tax and capital markets."
FAQ
Some commonly asked questions and answers about using Voxtur's Attorney Opinion Letter as an alternative to Title Insurance.