Voxtur Settlement
Voxtur Settlement Services leverages data and machine learning to accelerate the lending lifecycle and deliver highly personalized experiences.
Close with Confidence
Voxtur Settlement Services is a leading provider of traditional and non-traditional title products, as well as escrow and settlement services. Our services integrate technology and aggregate data to improve cycle time, reduce costs and mitigate risk.
Improve Cycle Time
Improve title and closing operations with
flexible, dynamic workflows.
Reduce Costs
Reduce closing costs with a scalable and seamless digital process.
Mitigate Risks
Mitigates loss with comprehensive default settlement services.
Settlement
Solutions
From traditional residential and commercial sales to default-related dispositions, Voxtur's team of experienced professionals is committed to serving every client with efficiency, expertise, and exceptional customer service.
Technology Driven Solutions
Accelerating the Loan Lifecycle
Our technology-driven solutions accelerate closing timelines and optimize the borrower experience, without sacrificing security and compliance. We know that providing streamlined processes and personalized service is key.
Attorney Opinion Letter
A Full-Coverage Title Alternative
Voxtur AOL combines the strength of a legal opinion with the efficiency and scalability of a data-driven title review. The result is a fully compliant title opinion backed by transactional liability insurance.
Immediate Savings to the Consumer
Using a Voxtur AOL immediately saves the consumer in closing costs. In some cases, the savings are as much as an entire mortgage payment.
Seamless Fulfillment and Strict Compliance
Voxtur AOL is built to work together with existing processes, including LOS integrations and settlement processes, and is issued within existing lender SLAs.
Certainty in Every Transaction
A Voxtur AOL is generated using a patent-pending process that combines VoxturVerified™ technology with attorney work product. Voxtur's AOL initiative marks the first time that attorney opinion letters have been produced with accuracy, consistency, and scale.
Less Risk for the Lender
Every Voxtur AOL is backed by transactional liability insurance that covers the full amount of the loan for the life of the loan and is issued by an AM Best A rated carrier with the most up-to-date property information.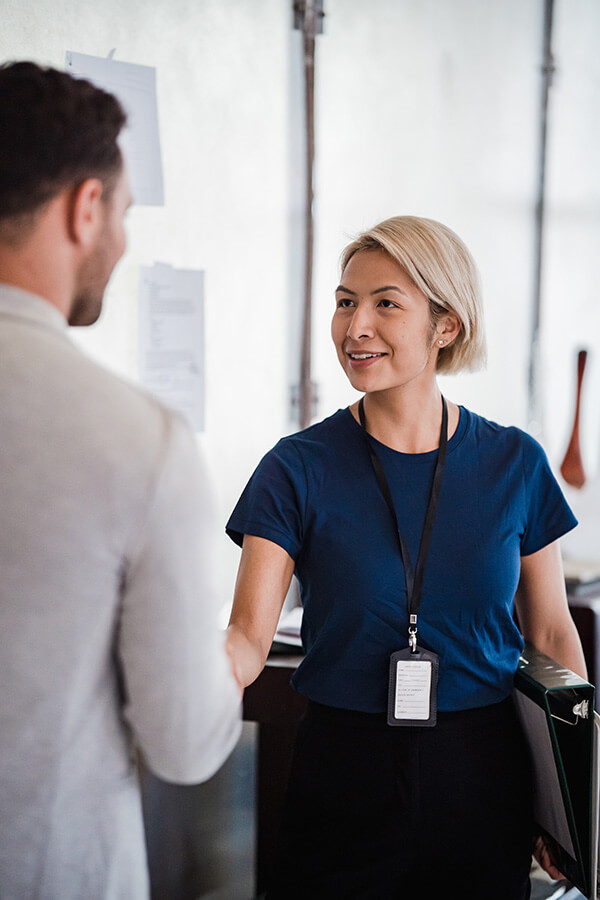 Residential
Protecting Your Homeownership​
At Voxtur Settlement Services, we understand that title companies are not all created equal, and we strive to stand out by providing exceptional service with every transaction.
Nationwide Coverage
With the strength of a national provider and the high-touch, personalized service of a local agency, Voxtur offers the best of both worlds.​
Streamline Your Title
With our cutting-edge technology and single point of contact in every transaction, you always know exactly where you stand.
Residential Title Services
Purchase​
Refinance​
Home Equity Line of Credit (HELOC)​
Reverse Mortgage (HECM)​
Relocation​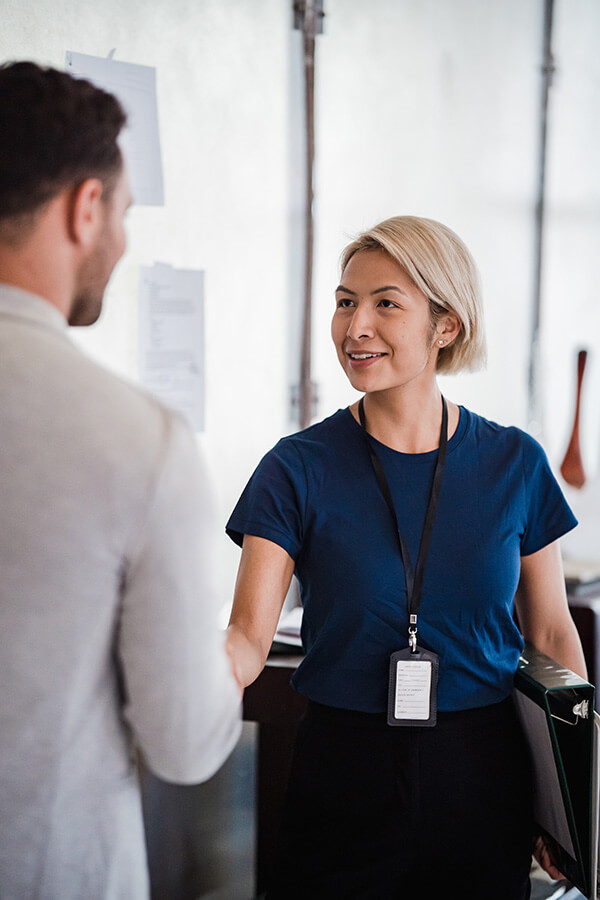 Commercial
Your Commercial Title Partner​
Voxtur Settlement Services is well-equipped to handle all types of commercial transactions, from simple single property closings to complex multi-state transactions.​
Nationwide Coverage
We host a national platform supported by a network of industry-leading underwriters and a team of experienced closing professionals.​
Extensive Expertise
Our experts provide quick, responsive title underwriting, closing and recording services on simple to the most complex commercial transactions.​
Commercial Title Services
REO ​
Bulk Transactions​
Office/Industrial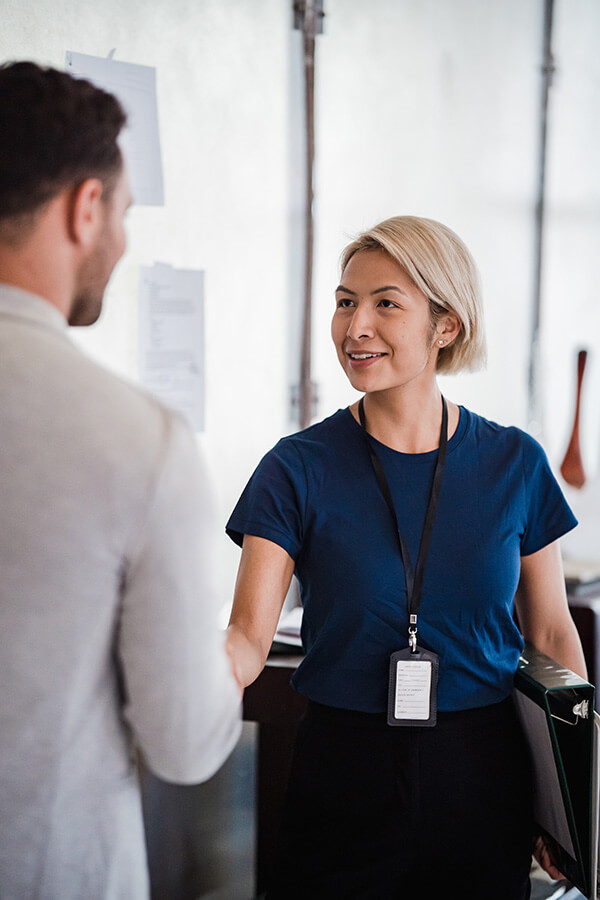 Default
Effectively Manage Your Loan Portfolio​
Our default title division works with the industry's largest foreclosure platforms to ensure greater accuracy, reduce redundancy, and shorten timeframes.​
Scalable Solutions​
Voxtur will work with you to develop a customized solution to simplify navigating your portfolio in an ever-changing regulatory landscape.​
Trusted Nationwide​
The Voxtur team has successfully managed thousands of REO transactions, earning the trust of lenders and servicers nationwide.​
Default Title Services
REO ​
Auction​
Reverse Mortgage (HECM)​
Short Sale​
Loan Modification​
Deed in Lieu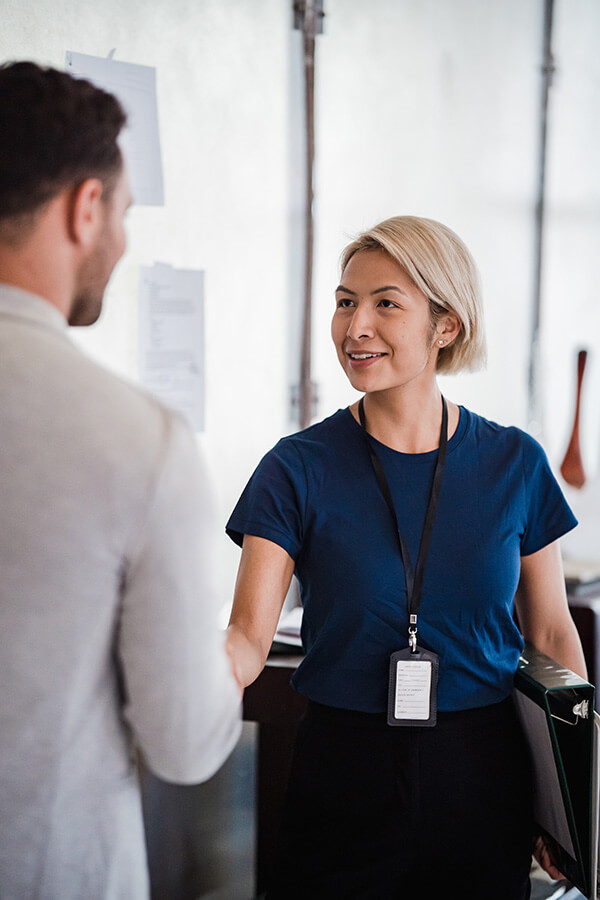 INSURED TITLE PRODUCTS
Protecting Your Investment​
Our products protect purchasers and lenders against defects in title, including adverse ownership claims, documentation errors, fraud, forgery, liens, easements, and various other issues that may arise.
Owner's Title Policy​
An owner's title policy offers financial protection against title issues that may not be found in the public record or aren't discovered in the title search process, as well as those that may arise from fraud or forgery.​
Mortgage Modification Policy (MMP)​
A mortgage modification policy (MMP) guarantees lien priority during a loan modification and provides an alternative to an ALTA loan policy. The MMP insures against loss or damage resulting from the original lien position being lost as a result of a loan modification.​
Mortgage Title Policy​
A mortgage title policy protects the lender or mortgage holder and insures the priority and enforceability of the mortgage.​
Trustee Sale ​Guarantee (TSG)​
A Trustee Sale Guarantee (TSG) is a title guarantee issued at the start of the foreclosure process. It protects the foreclosing beneficiary and trustee by delivering information needed to ensure compliance with statutory foreclosure requirements.​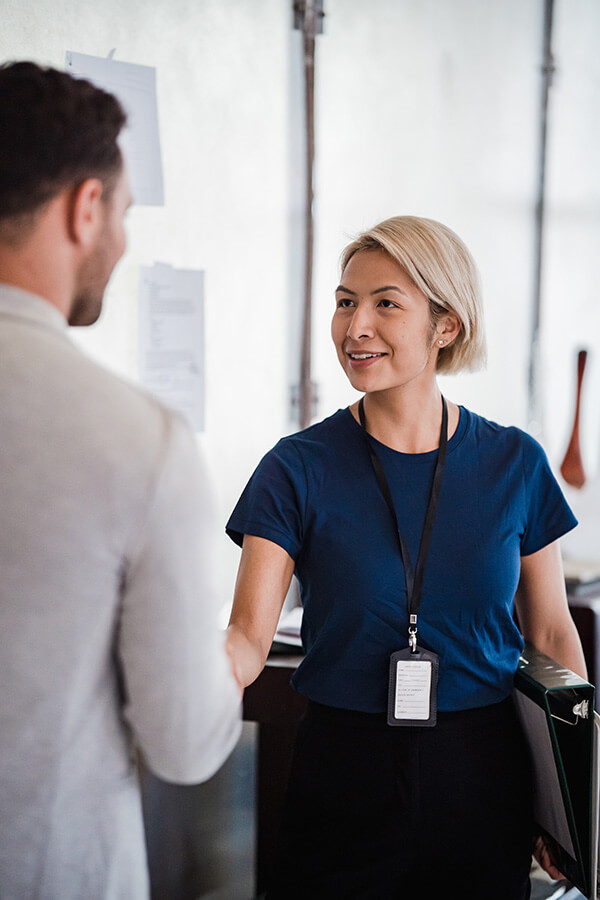 UNINSURED TITLE PRODUCTS
Supporting All Your Title Needs​
In addition to an array of title insurance options, Voxtur offers a variety of complementary title products to support all your transactional needs. ​
Title Reports​
With industry-leading technology, trusted vendor partnerships and local expertise, Voxtur can provide customized title reports nationwide.​
Title Curative Services​
When a title issue arises, Voxtur can step in to cure the defect. Our team of title curative experts will work with you to ensure that title is cleared as expeditiously as possible.​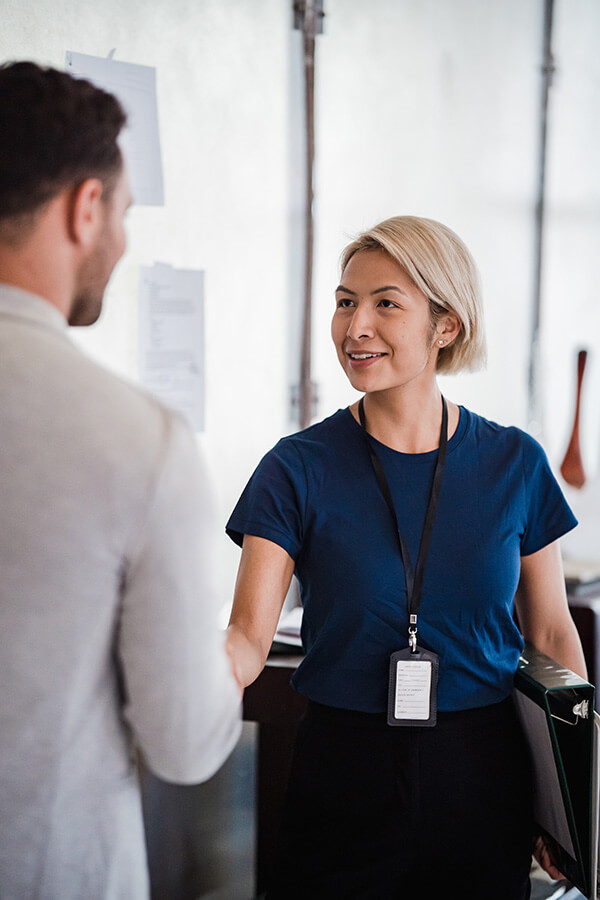 Nationwide Coverage
With local expertise and a national footprint, Voxtur allows clients to close high-volume transactions with confidence.
Licensed for Title and Closing
Partner / Closing Management
Partner State
Atlanta, GA

100 Galleria Parkway
Suite 960
Atlanta, GA 30339
Telephone: 770.373.4242

Birmingham, AL​

1 Independence Plaza
Suite 416
Birmingham, AL 35209
Telephone: 205.293.5323

Boston, MA​
Charleston, SC

133 River Landing Drive
Suite 100
Daniel Island, SC 29492
Telephone: 803.828.0880

Charlotte, NC​

205 Regency Executive Park Dr.
Suite 100
Charlotte, NC 28217
Telephone: 704.970.0391

Cleveland, OH​

6100 Oak Tree Blvd
Suite 200, #237
Independence, OH 44131
Telephone: 216.588.1500

Columbia, SC​

1201 Main Street
Suite 1450
Columbia, SC 29201
Telephone: 803.828.0880

Fort Lauderdale, FL
Irving, TX​

2201 W. Royal Lane
Suite 155
Irving, TX 75063
Telephone: 469.804.8457

Little Rock, AR

1 Information Way
Suite 201
Little Rock, AR 72202
Telephone: 501.406.0855

​
Nashville, TN​

401 Commerce St
Suite 150
Nashville, TN 37219
Telephone: 615.265.0835

Phoenix, AZ

2111 E. Highland Ave
Suite B405
Phoenix, AZ 85016
Telephone: 602.610.4990

Pittsburgh, PA​

4 Penn Center West,
Suite 400
Pittsburgh, PA 15276
Telephone: 888.991.1519

Santa Rosa Beach, FL

90 Spires Lane,
Suite 9A
Santa Rosa Beach, FL 32459

Tampa, FL

5404 Cypress Center Dr
Suite 300
Tampa, FL 33609
Telephone: 855.390.0054

​
US Virgin Islands​​
Settlement
Data Services
Voxtur has one of the largest collections of real-time property data in the United States. By leveraging VoxturVerified™ data, real estate professionals can be in the right place at the right time, allowing them to generate more revenue.
Data Services
Data To Grow Your Business
We provide a comprehensive product suite for Title Insurance, Mortgage, Real Estate Brokers, Agents, and Investors that includes everything you need to drive your competitive advantage.
REBOGATEWAY PRO®
Property Information Like You've Never Seen Before
Enhances the various ways property data is delivered to an Agent, Broker, Investor, or Lender. Voxtur's ReboGateway Pro is the only application that provides property data in a live format, allowing for automatic property updates and alerts on changes within your farms/lists, and the ability to share data between you and your data provider.
Identify More Properties
Nationwide property data accessibility. Confirmed with GPS, time/date stamps.
Find the Best Farming Areas
Groups and sorts from highest to lowest turnover rate to pinpoint the best areas to farm.
Analyze Statistics in Searched Area
Our tract tool provides turnover rates, local competition, and area trends, to name a few.
Lead List Searches
Choose from an array of life event and mortgage data sets to target your ideal prospects.
Email Alerts
Be automatically alerted to property changes and updates in your farms.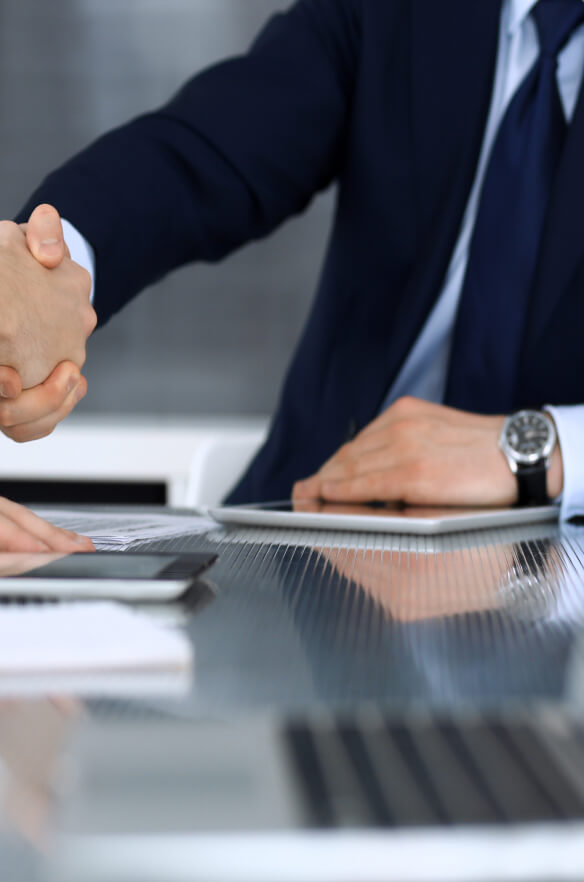 TITLE TOOLBOX
A Powerful Tool That Puts Real Estate Professionals in Control of Their Data and Targeted Marketing Needs
Title Toolbox enhances the various ways property data is delivered to an Agent or Lender. It is the only application that provides property data in a live format, allowing for automatic property updates and alerts on changes within your searches and the ability to share data between you and your data provider.
Find the Best Farming Areas
Groups and sorts from highest to lowest turnover rate to pinpoint the best areas to farm.
Analyze Any Farm Area
Analyze for 12-month turnover rate, 5-year sales trends, non-owner occupancy rate, etc.
One-Stop Shop
Farms are saved with the most up-to-date property info, and a click on any property provides property profiles, aerial and street view maps, net sheets, and more.
Increase Your Business
VoxturVerified data helps you pinpoint the best properties to target.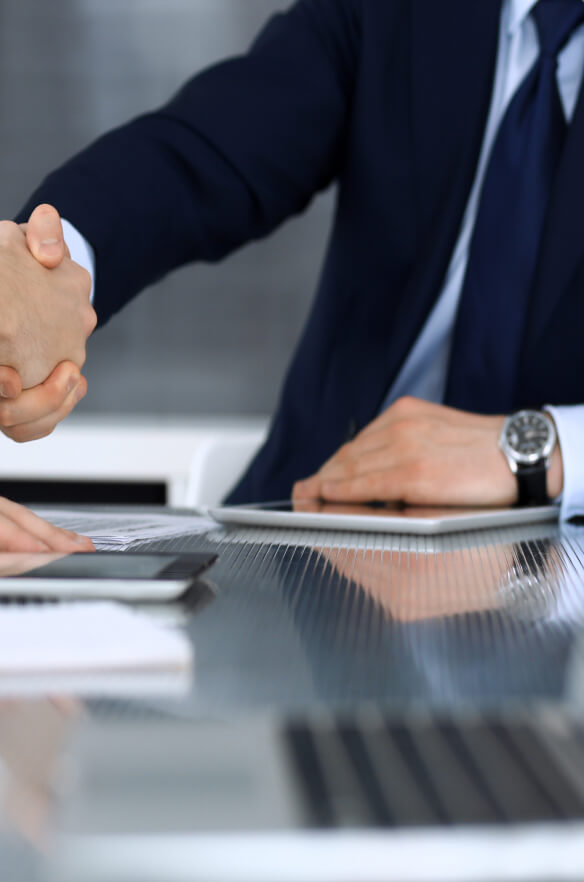 INVESTOR TOOLBOX
Procure Data and Property Information to Successfully Grow and Build Your Business
With Investor's Title Toolbox you have instant access to all the property information details and farming tools needed to successfully market and prospect for new business.
Find the Best Prospecting Areas
Groups and sorts from highest to lowest turnover rate to pinpoint the best areas to search.
Analyze Any Searched Area
Analyze for 12-month turnover rate, 5-year sales trends, non-owner occupancy rate, etc.
Unlimited Monthly Use
No monthly use it or lose it for annually purchased data. Additional records can be purchased if data is depleted before the end of the subscription term.
Searches Created for You
Shared to your account, get the same live data as if you created the list yourself.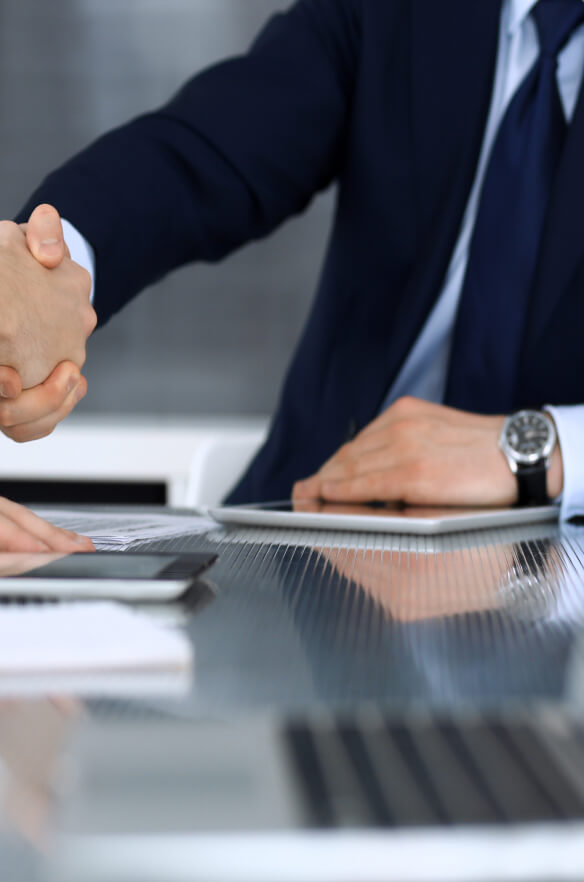 LENDER TOOLBOX
Data and Targeted Marketing for Lending Professionals
Quickly identify candidates in specific geographic areas for lending. Voxtur's Lender Toolbox provides targeted data to pinpoint homeowners who meet the exact lending program criteria for your various lending options.
Match the Best Prospects to Products
You provide the lending criteria details, and we provide pre-loaded addresses that meet your request.
Maps Make Search Easy
Search for an individual property or groups of properties with just a click.
Dynamic Lead Lists
Each address is actionable for access to property details and reports. Records are updated daily.
Share Lists Quickly
Share your valuable lists directly into your broker's account.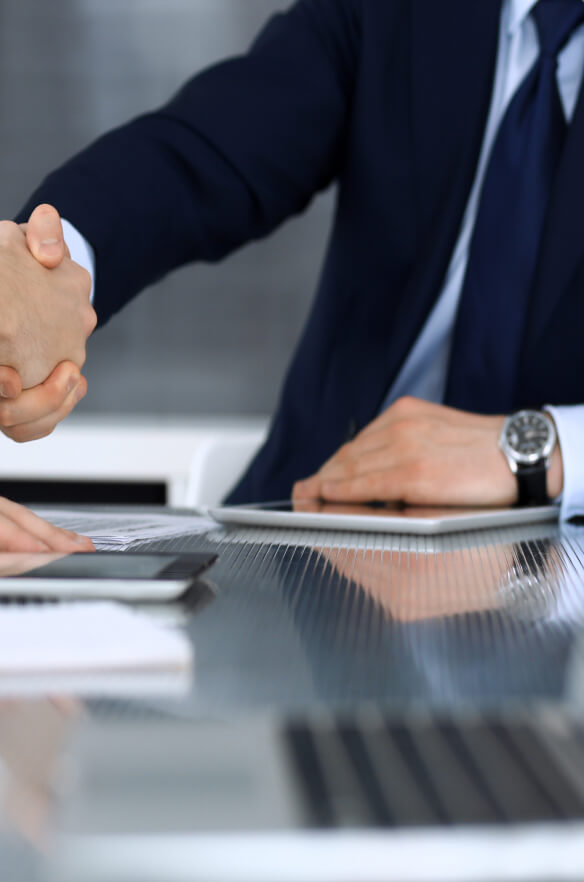 PREMIER LISTS
Custom Data List Service Designed for Real Estate Professionals to Create Ideal Prospect Lists
Benefit from flexible data solutions to fit exactly-targeted marketing audiences and achieve a better ROI. Premier List Fulfillment Solutions will provide a requested custom data set for a specific geographic area without a monthly/yearly subscription.
Mortgage Lead Lists
Select from a variety of mortgage data details such as loan type, loan amount, loan to value, HELOC, equity only, desired interest rate, loan origination, and more.
Life Event Leads Lists
Determine which life events best match your target market. Empty nesters, out-of-state owners, notice of default, notice of sale, divorce, and many more.
Match & Append/Lien Monitoring
Enhance your existing files with information from our list fulfillment database to monitor your portfolio or assist in your prospecting.
Increase Your Business
VoxturVerified data helps you pinpoint the best properties to target.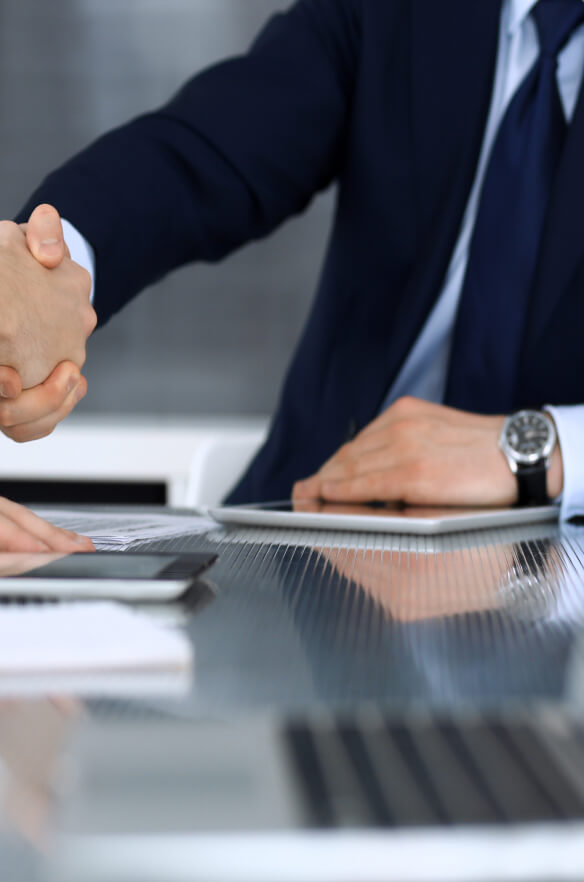 TaxExpress
Insured, Customized Tax Certificates Delivered Quickly and Efficiently
A one-of-a-kind tax certificate solution that combines all the leading tax data into one application and eliminates the need for multiple contracts and integrations. Through a simple single integration or web interface, users can have a fully insured, customized tax certificate delivered quickly and efficiently.
Trusted, Reliable Tax Records
Tax certificate data is accumulated from several reliable, trusted sources.
Seamless System Integration
Real-time tax data in an easy-to-use web-based system.
Delivery Made Easy
The most current tax certificates delivered with rapid results through the latest technology and data resources.
No Minimum Orders
No volume sets, contracts, or minimum monthly spend is required.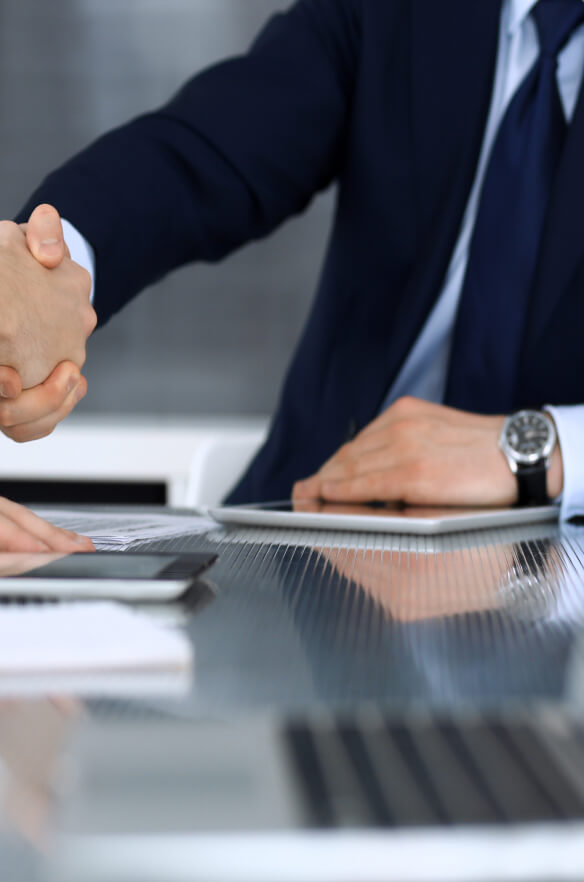 O&E QUICKCHECK
Comprehensive, instant data evaluation, in one report
A comprehensive property data intelligence report for real estate professionals to evaluate loans or portfolios and close with confidence. O&E QuickCheck utilizes and blends several strategic data points and starts to solve the lending puzzle instantly, providing our clients with quicker turn times, reduction of lock extensions, better insight, and significant cost savings.
Ownership Verification
Verifies current owner/s listed.
Current Ownership Vesting
Verifies if current ownership is vesting.
Most Recent Purchase
Full transfer information – identifying potential property flip issues.
AVM (Current Market Value)
Including high value, low value, and confidence score.
LTV (Loan to Value)/CLTV (Combined LTV)
Including the "effective equity" amount.
Current Loans
Verifies current loans recorded on the property.
Involuntary Liens Recorded
Identifies the presence of IRS, State income tax, mechanics liens, or any other involuntary lien.
Mortgage Default History
Verifies mortgage default history of the property. Links to document images of both loans, transfers, and defaults.
Public Data Records
Identifies the presence of public data recordings (bankruptcy filings, etc.).
Current MLS Activity
Identifies the presence of any current, active MLS activity on the property.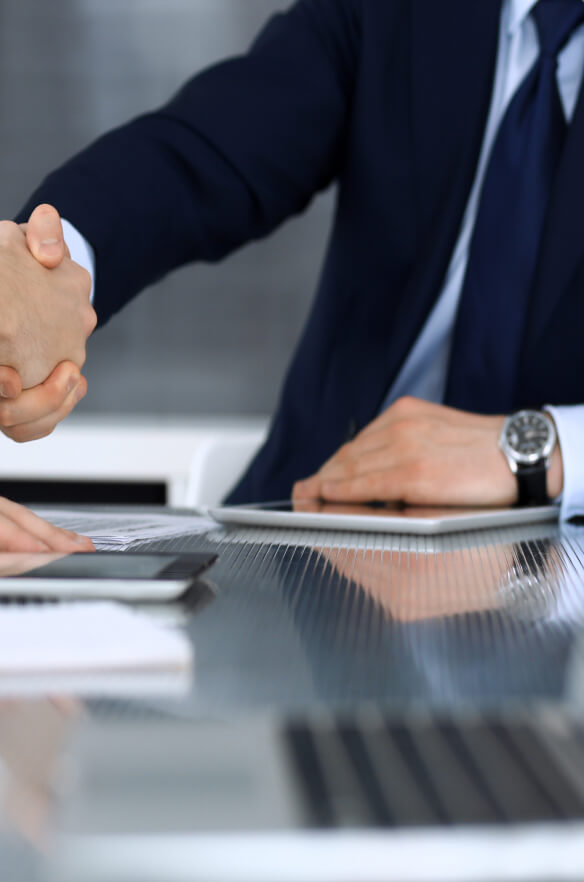 Want to Learn More?
Speak with an expert and learn how we can help.
Click here to generate Title Quotes, Seller Net Sheets & more.
Click here to generate Title Quotes, Seller Net Sheets & more.