Careers
Thrive in an environment that encourages creative thinking, collaboration, individuality, and diversity.
Our Mission
What We Do
Voxtur is a transformational real estate technology company empowering the entire real estate industry to become faster, more efficient, and cost-effective than ever before.
Our mission is simple. We unlock the door to homeownership by redefining standards while solving inefficiencies across the lending lifecycle.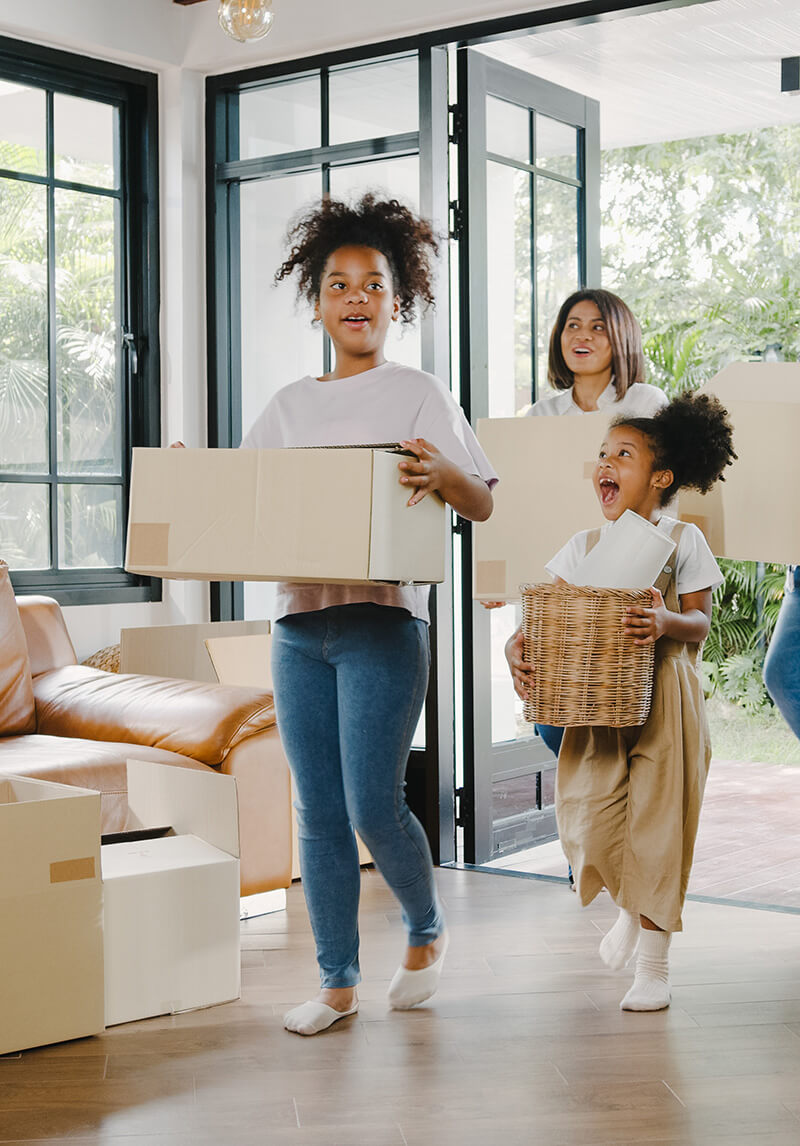 Our Vision
Why We Do It
To make homeownership more accessible and affordable.

We believe that a company's richest resource is its employees and that investments in people yield the highest returns in supporting our mission and vision. The secret sauce is the degree to which Voxtur and its employees' values coincide.
The Voxtur values are rooted in growth opportunities; it's in our name. Voxtur is the Icelandic name for growth. These opportunities are the building blocks we use to work towards creating one Voxtur.
Our Values
Life at Voxtur
Here at Voxtur, we maintain a culture of teamwork and collaboration.
We set exceedingly high expectations — and then we exceed them.
Adaptability
We drive with focus and urgency. We continue to discover inefficiencies in the lending lifecycle process, so there will always be problems to solve. You will target ways to solve those inefficiencies using Voxtur Verified technology and innovate. Our team must remain adaptable and agile as we continue to grow, evolve, and come together.
Accountability
We take our obligation to make homeownership more affordable for everyone seriously. Why does that matter? It matters because we are rooted in "response-ability," where we can hold ourselves accountable, recognize ways of doing things more effectively and efficiently, and learn from our individual and collective experiences to respond in ways to build success.
Connectedness
At Voxtur, collaboration is essential to success. We only function with a team mentality and a desire to cooperate and connect with one another. Additionally, you'll be surrounded by highly driven, motivated people. They represent various life experiences, ideals, and working methods.
Integrity
As the cornerstone of effective leadership, acting with integrity is never optional nor situational. It is essential. Even in the face of adversity, we make the right choice when faced with challenging decisions. We are dedicated to upholding organizational integrity, and in doing so, we defend our business culture and our principles.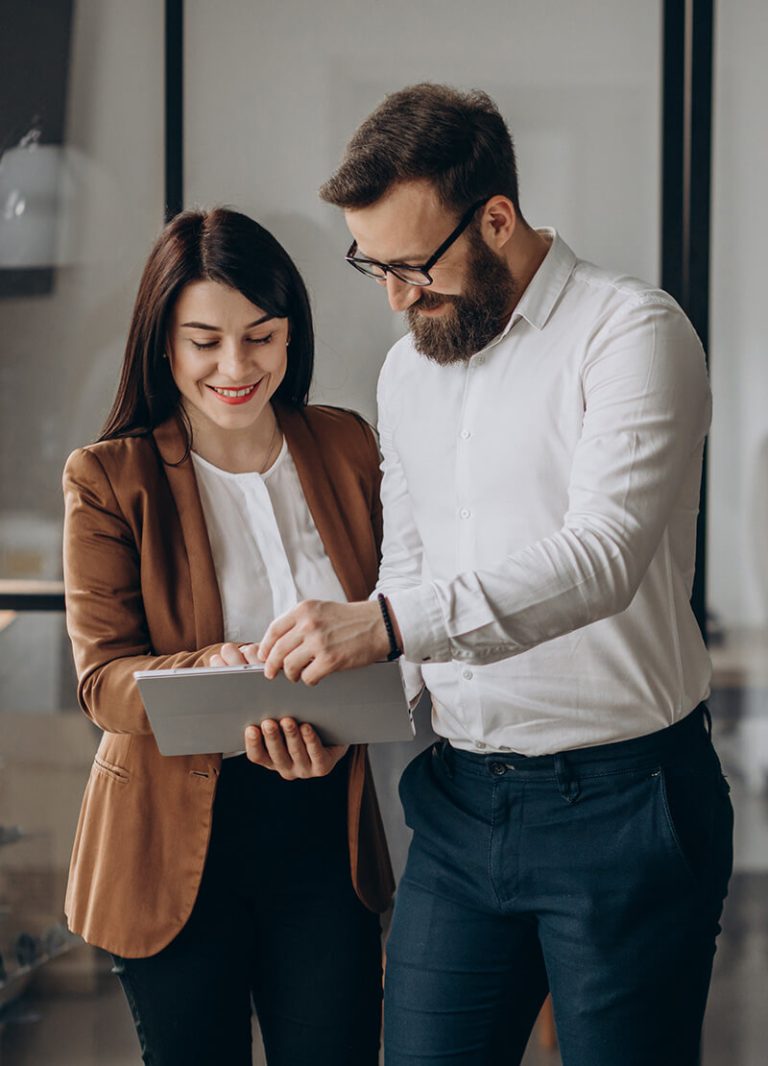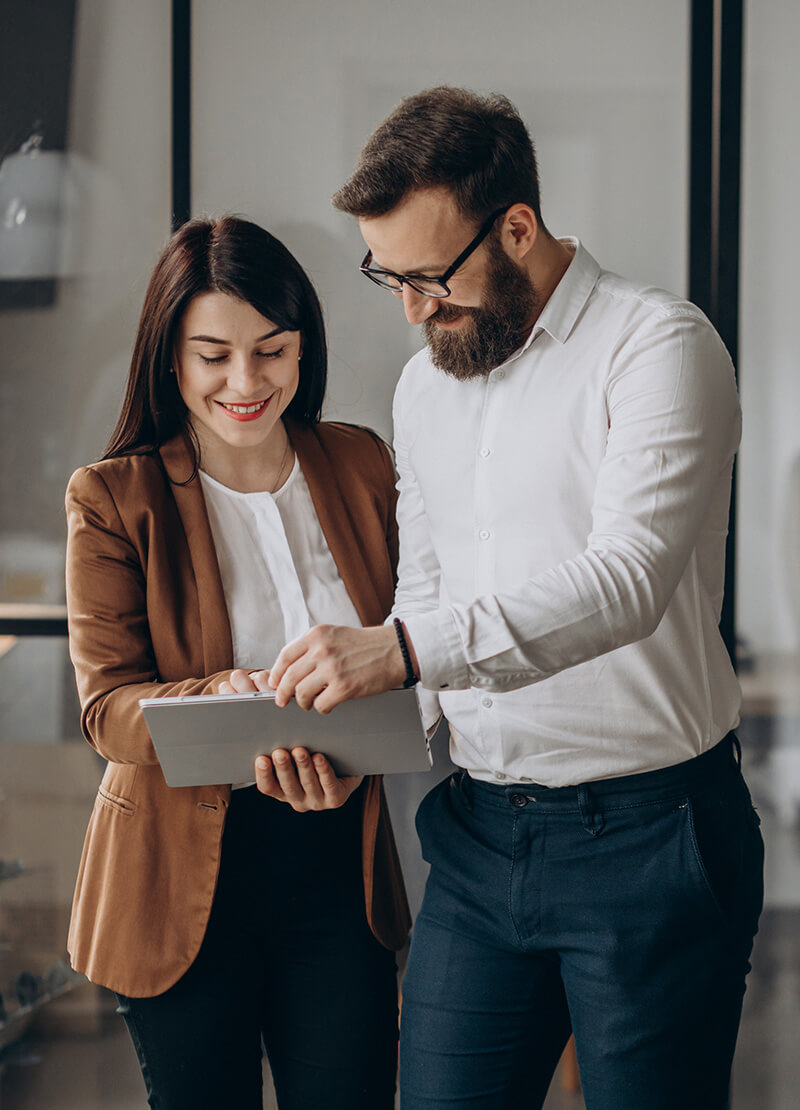 Respect
The same humility we apply to our work is how we regard one another. We admire, recognize, and appreciate each other, our differences, and our contributions. We will maintain discipline, be unfailingly polite to everyone we interact with, and maintain a focus on the relentless pursuit of excellence.
Careers
Grow with Us
At Voxtur, we grow, lead, and innovate. Our company values are driven by employees, and we are obsessed about creating a culture of support and success for everyone.
Take Your Career Beyond Business as Usual
Voxtur is always looking for talented, motivated people who want to be challenged, do meaningful work, and make a positive impact on the community. If you're interested in becoming part of the Voxtur team, please see our open positions.