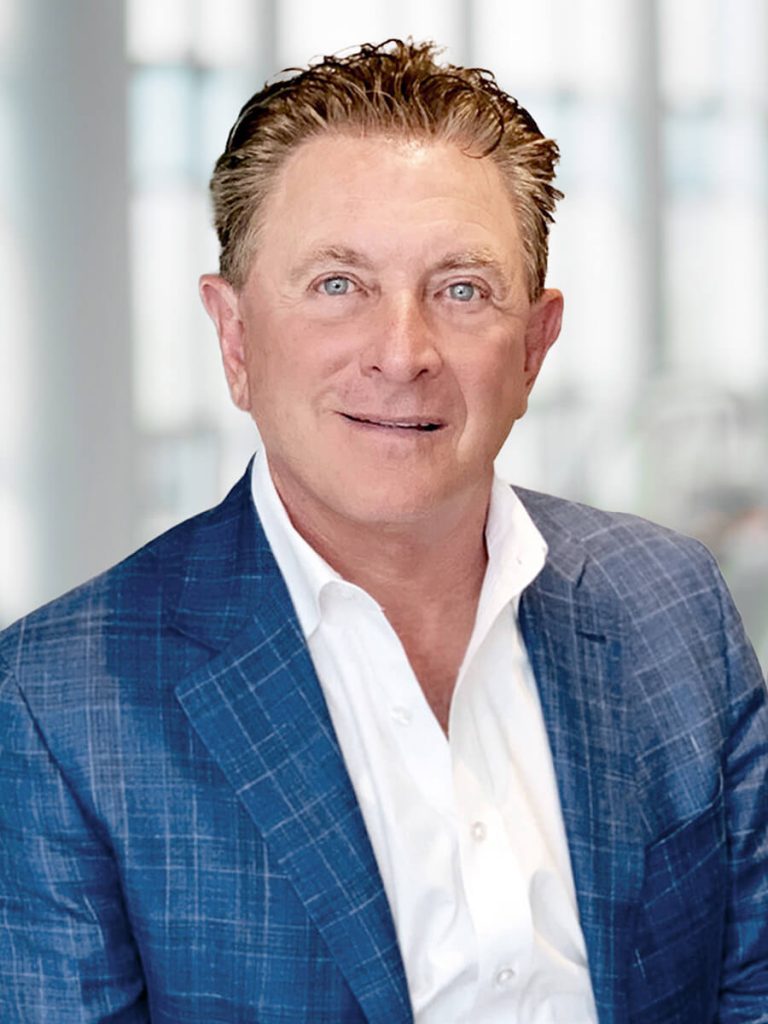 Gary Yeoman
INTERIM CHIEF EXECUTIVE OFFICER AND EXECUTIVE CHAIRMAN
Gary is an experienced technology and M&A executive, well known for his innovations in the real estate technology space. He currently serves as the interim CEO and Executive Chairman of Voxtur Analytics Corp. Previously, he served as CEO and Chairman of the Company after the merger of ILA and Voxtur Technologies. In 2021, he was appointed Executive Chairman, focusing on growth strategies and providing direction and leadership to the board. Gary joined ILA in 2013 as Chairman and was named CEO in 2017.
Gary previously founded software, data, and analytics company Altus Group (TSX: AIF) and served as the CEO. His industry expertise and leadership led Altus through an IPO in 2005 and a 7-year growth period where the company realized a 333% increase in revenues from $75M to approximately $325M. During this period, Mr. Yeoman reorganized, refocused, and directed the business expansion from 15 Canadian offices to over 65 offices with business in 64 countries. He orchestrated the acquisition of 25 companies located in six different continents at an approximate cost of $250 million.
Gary holds a fellowship designation in the Royal Institute of Chartered Surveyors (FRICS), is an accredited member of the Institute of Municipal Assessors (MIMA), and is a licensed Paralegal in Ontario.